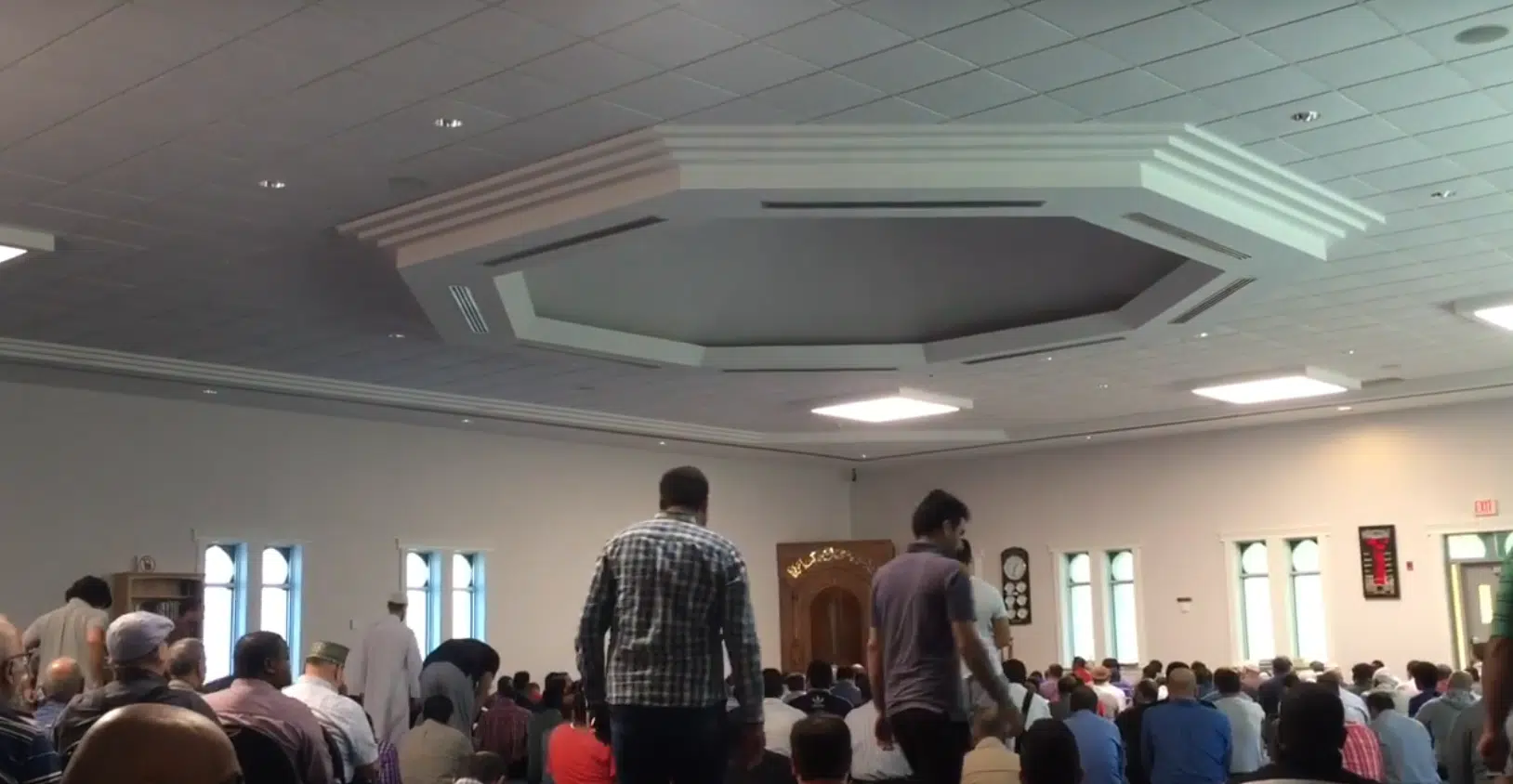 People call the city of London all kinds of things, both positive and negative. London, like any other city, is tied with problems of racism, discrimination, and bigotry.  These issues often overshadow some of the city's overwhelming multiculturalism. ​
Last week, London took part with the Doors Open program. The basic premise of this program is to invite people to visit sites of interest that are not normally open to the public – for free. London is home to 45 different sites of interests who participated, including the First St. Andrews church.
Reverend Michelle Down of the First St. Andrews church explained why the church is one of London's most accepting. 
"It's important to us to be a symbol of acceptance for all Londoners. We're a Christian community that follow the stories of Jesus, but were also a community that reaches out to all people of all cultures and faith. We want to learn and share from Londoners."
Michelle adds that it's important for the church to continue being a symbol of inclusion in London.
"This is the first affirming church in London, which means we are open to groups such as the LGBT community. It's important to us that we reach out to every sector of culture in society. Offering an opportunity to build relationships with all margins of society and culture is our priority."
But the First St. Andrews church isn't the only place of worship in London involved with Doors Open, Abed Al Fattah, the Imam at the London Muslim Mosque, explains why it's a privilege to be able to teach Londoners about the faith. 
"The broader aspect of the Doors Open is to teach Londoners about the diversity. We're honored to be a part of this event and because of this, we get to teach people about the significance of the diversity within our community. Teaching everyone about our faith, tradition and culture is a privilege within itself."
The mosque and the church both fight the prejudice made about London. London has just under half a million people, but as the population continues to expand, you can bet the multiculturalism is spreading more and more.