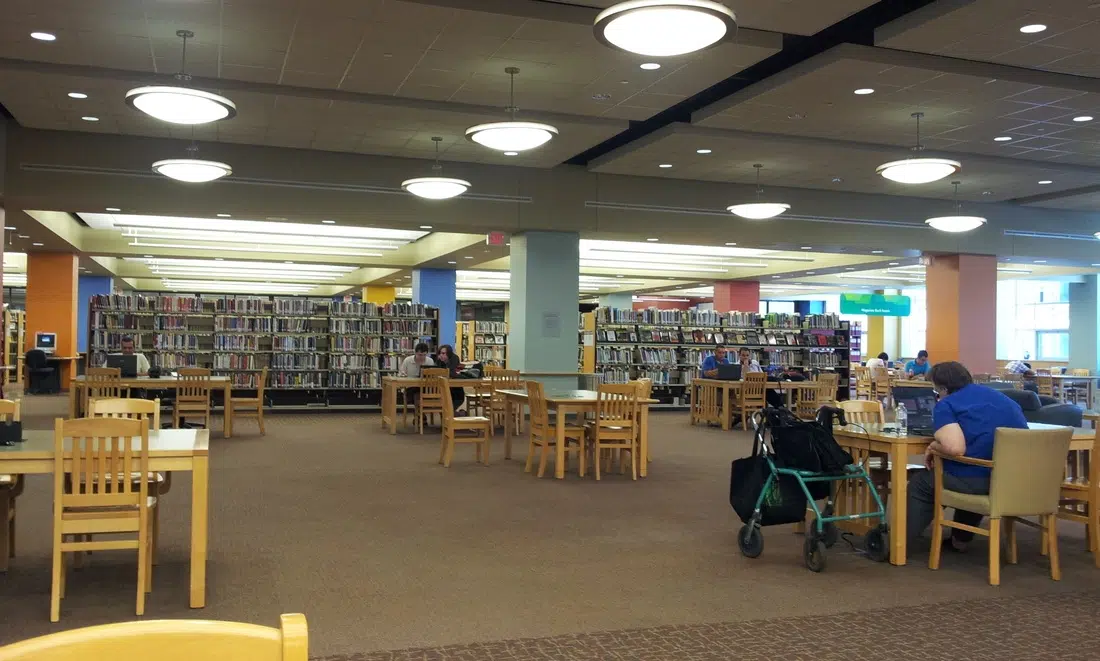 Over the course of the last decade, eBooks have become second nature to savvy readers. Not only can you purchase them in your pajamas, but they are more economical viable than new releases that come out only in hardcover. 
While this is great for publishing, it can be a bit daunting for readers. If you are an "old fashioned" book lover, you go to the local bookstore, browse the aisles and perhaps reading the first chapter before purchasing, you still can … with a little adjustment.
One of the big questions that readers always ask, is what are the direct benefits of reading digitally? Is there a big difference between reading in print and an eBook? 
Donna Sevenpifer, research and curriculum librarian at Fanshawe College, says that those who prefer ether one shouldn't be criticized.
"Many people simply enjoy holding a book in their hands, and studies also show that we retain content better in print. But others prefer the fact that e-books have accessability features, which can help students."
To conclude, Donna says print books will be popular for many many more years and technology is not killing literature.
"I don't think we will ever stop reading. The format isn't as important as the action, I think that there will always be people who prefer the smell and feel of a print book."
No matter which side you're on in the e-books vs. printed books debate, one thing is clear: neither is going anywhere, so you don't have to choose just one mode of reading. Many book-lovers turn to e-readers and e-books for convenience and practicality while still buying printed books to join their personal libraries.
And in the scheme of things, how we read really doesn't matter, as long as we all keep on reading.