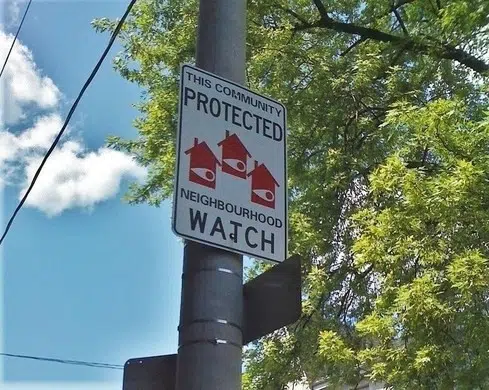 It has been 33 years since the community watch program kicked off in London. What at first started with just one watch area has expanded to 400 neighbourhood watch areas. Ever since its inception in the city of London, crime has been reduced.
But times are changing and the traditional ways of monitoring the community are also changing. Their vision of helping to build welcoming, inclusive and informed communities where all London neighbours are safe and secure can only be continued if the torch is passed to the younger generations.
Community watch leaders are now getting older and are in need of a youth connection to help keep communities safe. In an age where the younger generations seem to be more disconnected from their communities, with many not knowing who their neighbours are or what a neighbourhood watch program is. London Neighbourhood Watch executive Michele Sands is leading the mission to help bridge the gap between both age groups in the communities of London.
"A call to action for us would be to have younger people really take a look at what their role could be in this, how they can support a current neighbourhood watch if they do notice there are signs, and that really is our focus right now as we grow watches."
Creating or getting involved in a current neighbourhood watch is easy and can greatly benefit your community. Neighbourhood watch areas have lower break-ins, car thefts, and suspicious activity. Visit find out more you can visit the London Neighbourhood Watch website or visit their local branch.
https://www.youtube.com/watch?v=ODB83tu0Hxs