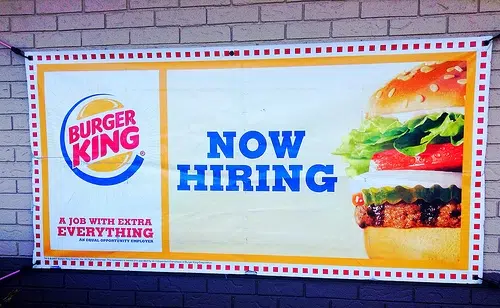 In today's competitive job market it can be hard to set yourself apart from the competition.
An integral part of being successful in that market is ensuring that you have an effective resume and cover letter, which ideally leads to an interview .
Despite the large number of applicants that could be applying for your desired position, Career Services Consultant at Fanshawe College, Laurisa Cambell says there are three key things that you can include in a resume to separate yourself from the pack.
"Make sure that its targeted for the position you're applying for, you need to make sure you're highlighting you're specific skills that are relevant and provide examples for how you've demonstrated those skills. It needs to be easy to read in a ten second glance."
Keeping in mind the things that should be included in your resume, Cambell says it's just as important to understand what shouldn't be.
"Don't include any information that is personal like your picture or SIN number, it should all be focused around your school, work experience and skills."
If you're fortunate enough to make it to the interview stage of the employment process, what you do prior to the interview is just as important if not more so than how you conduct yourself during the interview.
"Do your research into the company so you know all about them, really think about what your own skills line up with when it comes to the company and you wan't do be thinking about different examples of those skills." said Cambell.