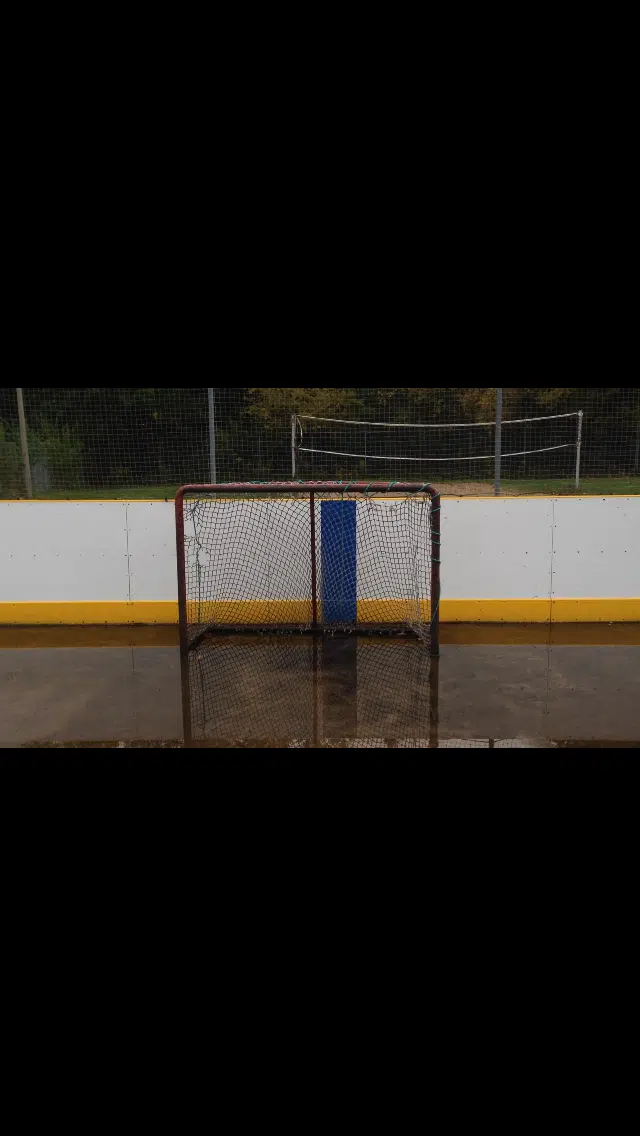 Canadians have always been passionate about the game of hockey, whether it's on the ice, or on the street.
Street hockey is easy to organize, and has been a past time for children and adults to bond over since the turn of the 20th century. The best part about the game is that it's a great way to have fun while getting some exercise.
City councilors and bureaucrats recently affirmed at a debate that despite a local bylaw that categorizes hockey as a so-called "street obstruction", the game that Canadians love will not be banned in the city of London.
This has many people appalled that street hockey was even considered to be banned in the first place.
Many families cant afford to put their children in ice hockey leagues with full equipment, so street hockey is the only way they can enjoy the sport they love.
While the health benefits of physical activity are well known and obvious, some of the other benefits of play are maybe less so; things such as communication and social skills, an understanding of rules, relationship building, teamwork and a sense of belonging.
With all of this said, it raises the question of why WAS it even a possibility that street hockey would be banned? The simple answer is that it was considered a safety hazard.
London City Councilor Michael Van Holst, who fought for street hockey to not count as an obstruction, says that he personally played street hockey from dawn to dusk while growing up, and disagrees that it's dangerous.
"We've got a lot of extra capacity on our residential streets. Cars aren't driving on them all the time, and those are the streets that kids are going to play hockey on", he says.
"We can work together and cooperate. You can say it's a safety issue, but I don't think it's a safety problem that can't be overcome by considerate driving, and playing wisely. Even (growing up) the interaction with traffic was great too, the car comes, somebody yells "car!",  the net was moved, it was always a friendly thing. You were just thrilled to be out and playing on a surface that was flat."
Pete James was inducted into the London Sports Hall of Fame for his broadcasting experience that dates back to 1955, and he says that many of the London Knights probably wouldn't even be here if road hockey was banned when they were growing up.
"When I was growing up there wasn't any outdoor rinks, so road hockey was huge in our neighbourhood. It's very important, especially for the younger kids", he says. "The London Knights all played road hockey, let's face it every kid growing up wants to play in the NHL, so if you can't go to the ice you go practice on the road. Road hockey is huge, it really is and I think always should be."
Now that there's no risk of interference, London hockey fans can take advantage of this crisp October weather by playing the sport they love guilt free.
So grab your sticks London, and go have some fun.