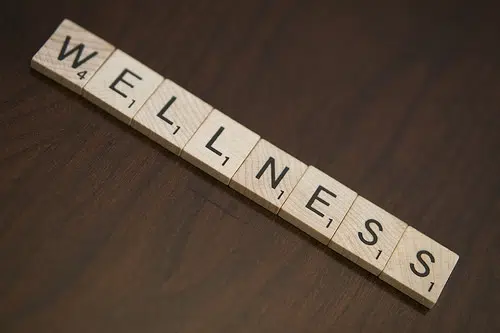 Based on years of reports the United Way is looking to implement safe spaces and places for youth within the Woodstock community.
Executive Director Kelly Gilson says over the past year the United way has been trying to learn more about what youth mean when they talk about their need for safe spaces and places within the community.
"We've heard for many years and we have many reports both from adults that we've met with as well as youth who talk about needing more spaces and places for youth. But what we don't have a good understanding of is what does that really mean, what does that look like?"
Gilson continues that although they are still engaging with youth in the early stages of the development process, they do have a basic understanding of they're looking for.
"They're looking for places where they belong, where they are welcome, can be accepted, where they're comfortable. We know in Oxford County transportation is a significant barrier." she said.
As of now there isn't a place specifically tailored to serve the unique needs of the youth community in Woodstock and Gilson hopes that by engaging with youth, the United Way will be able to ensure the success of the initiative.
"It's not appropriate for us as adults to assume we think we know what they mean, we actually do really need to hear from them what it is that they need, what matters to them?"