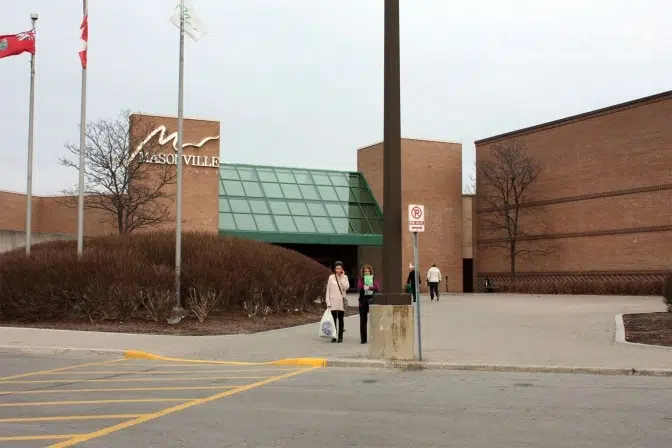 Entertainment options in the city of London are soon to improve. Cadillac Fairview's Masonville Mall located in North London is up for some big renovations, as the former Target store is turning into an entertainment venue called 'The Rec Room'.
The Planning and Environment Committee approved Masonville's rezoning request in mid-October, despite some businesses in the area disapproving of the notion.
The owner of Palasad north spoke out earlier in the month, concerned that the new facility will negatively impact smaller businesses in the surrounding area.
General Manager at Cadillac Fairview Brian O'Hoski, says that there was no malicious intent when making the decision to add an entertainment centre in Masonville.
"It's a hard one because business is business. There's always competition in business, and that's part of the joy of business. You're always pushing each other to get better at it. And I think there's more room in the marketplace as well, we're not going to completely 'steal' anybody's business or cannibalize anybody. There's room in the marketplace for it, and maybe those retailers need to look at how they can get better too."
O'Hoski adds that announcements are coming out relatively soon, which rennovations starting best case scenario late 2017 to early 2018.
With the entertainment area to look forward to, and several new stores such as H&M debuting in the mall as of November 1st, it's safe to say that business at Masonville is going well and will continue to improve in the near future.