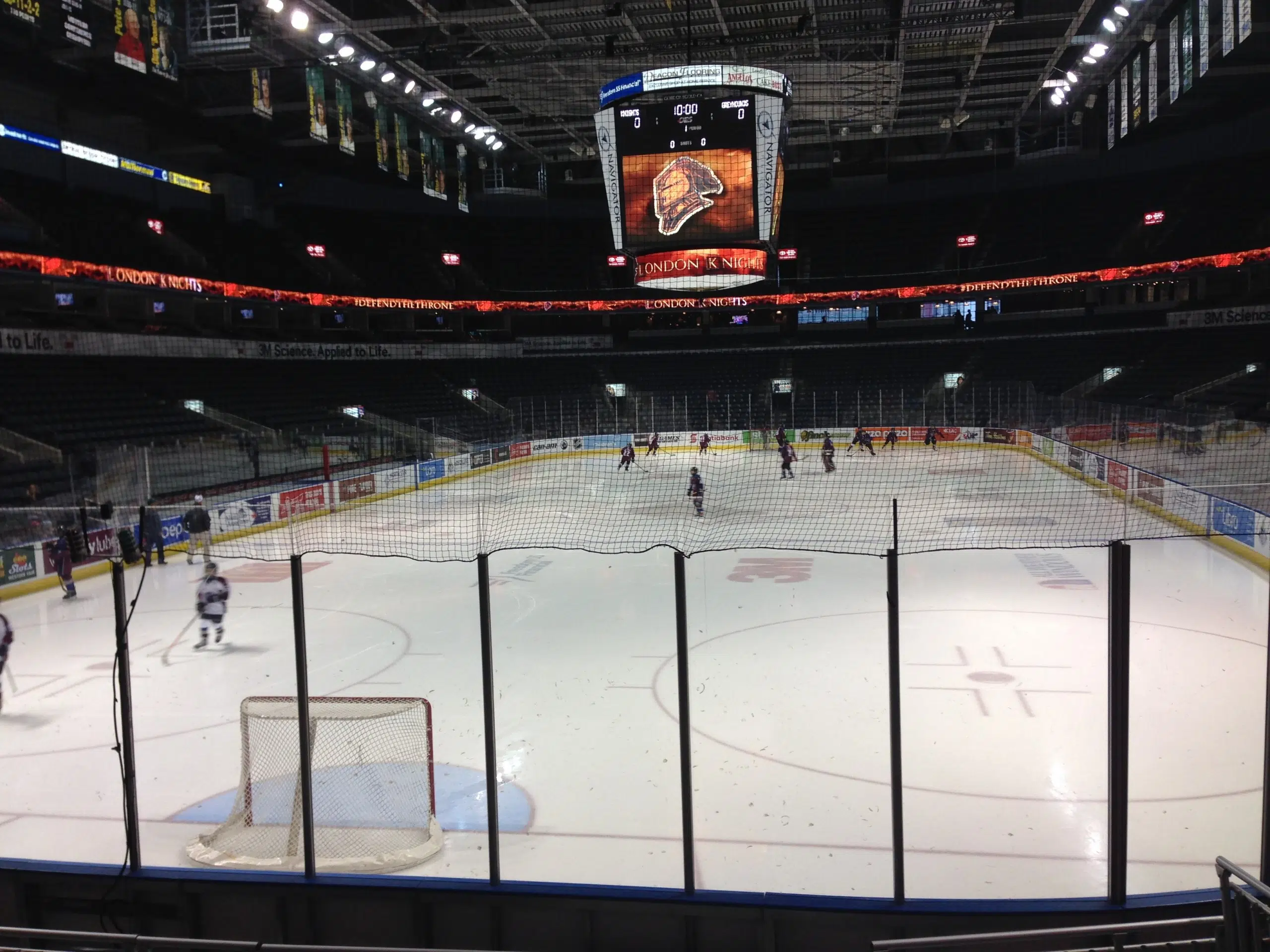 The Memorial Cup Champion London Knights have brought immense attention to hockey in the Forest City over the years, and more attention is likely on it's way.
Over the summer London and Windsor put in a joint bid to host the highly anticipated World Junior Hockey tournament for 2019.. In early October, they made Hockey Canada's short-list to host.
This is an incredible feat, as there have only been 2 Canadian hosts as small as London and Windsor to host the World Juniors since 1995.
They will be considered the underdogs in the bid though, as they are up against the likes of Vancouver who have previously hosted the tournament in 2006, and Edmonton who recently unveiled their brand new NHL arena, which cost them more than 600 million dollars and is considered the highest caliber in the NHL.
Although competition is stiff, the love for hockey in London makes it a top contender.
Voice of the London Knights, Mike Stubbs says that London is not only a good candidate due to it's passion for hockey, but also due to it's recent success at hosting events outside of hockey.
"We've got a great community that can show that they have the volunteer base, they have the know-how, they have people who have run enormous events. From the world figure skating championships, two memorial cups, going back to the 2001 Canada summer games, there have been big events that have come here."
"Even if you go back to Country music week," Stubbs said, "People leaving Country music week left saying 'I didn't know that London could do something like that, but this was probably the best Country music week we've ever had!', so the idea that London could do something like that is exciting, they have that blueprint."
Whether or not London and Windsor are the chosen destination for the 2019 World Juniors, they've certainly put up a good fight as the underdogs, and hockey fans in London will patiently wait for the final decision on who will be hosting.