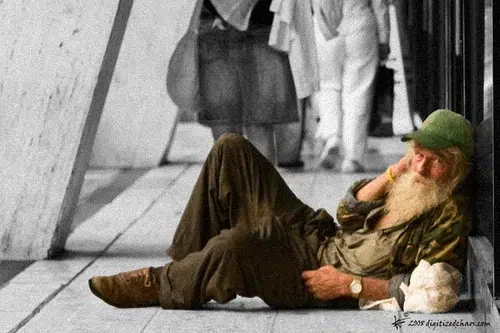 The 2016, fourth annual National conference to end homelessness, brought the countries leaders in the fight against homelessness to London.
 Over a thousand passionate and knowledgeable people from across the country filled London's Convention Centre, making it the biggest and most successful conference yet.
 Filling many with hope that for the first time progress is being achieved on homelessness in Canada.
 Canadian Alliance to End Homelessness (CAEH) President, Tim Richter says this is because cities like London are willing to host collaborative national events that provide our countries leaders on homelessness with the opportunity to develop and discuss strategies and solutions for poverty.
"The key to ending homelessness is doing what works, finding the things that are effective. Here, we get people together and we can share the things that work. It saves us a lot of time, money, and energy, allowing communities to move people into housing a lot faster."
Richter suggest that homelessness lives in cities and it is up to communities to take the action  needed to move those on the street into housing and give them support.
Although governments are there to help them, it is the communities who will ultimately end homelessness.
Richter suggests that a recent federal government initiative should be grabbing everyone's attention when it comes to the discussion of ending homelessness.
"Homelessness in Canada is the product of the Federal Government withdrawing from housing investment and the government has now said they're developing a national housing strategy. It's really important now for people to be contacting their MP's and get involved." said Richter.
Richter continues that it is up to Canadians to demand that the Liberal governments national housing strategy address homelessness and that ending homelessness should be a priority.