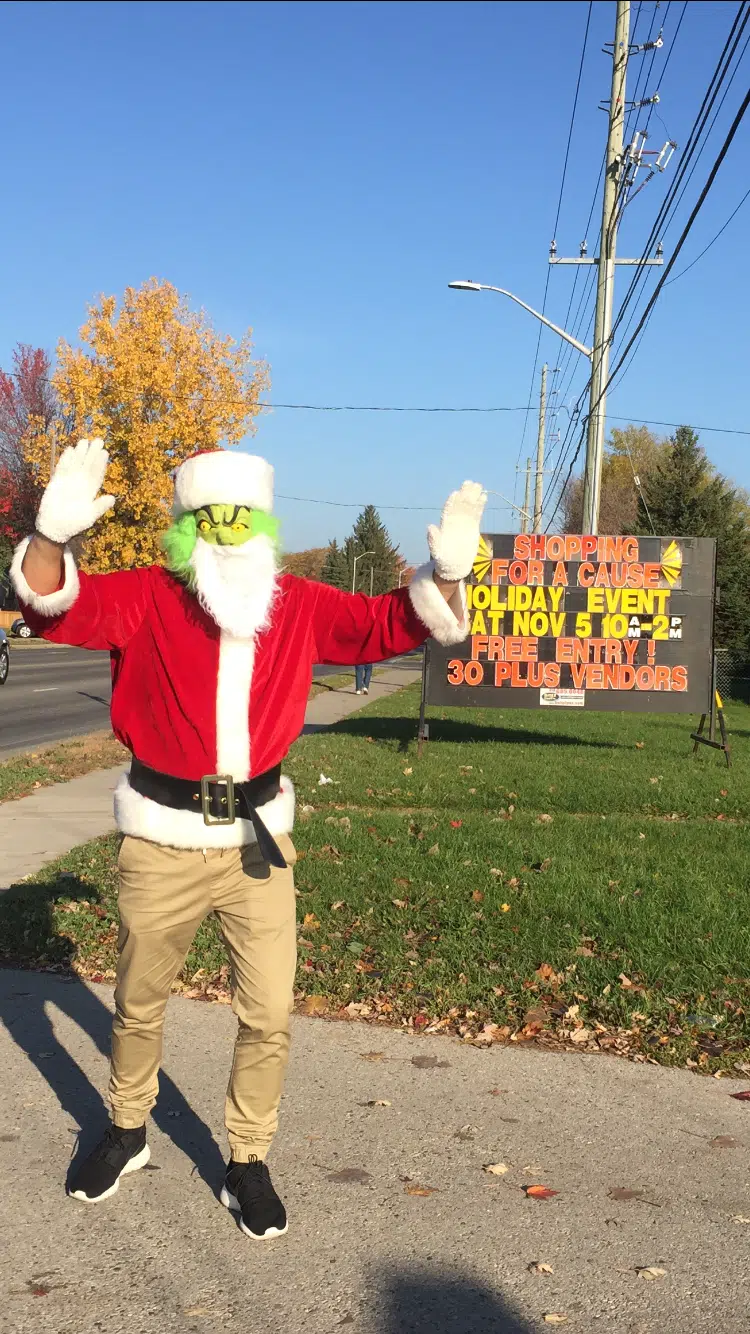 Members of the London community got a chance to kick-start  their Christmas shopping while contributing to a good charities at the 5th annual Shopping for a Cause. The Royal View Pentecostal Church was the venue for this giving event where more than 30 vendors and charities packed the church.
The parking lot was full and so were the hearts of many of those who attended the event. The main cause at the event was raising funds for more children programs targeted to members of the London community, since Churches don't receive any government support it was up to the church to find a creative way to reach their goal.
Heidi Collins, who has been the organizer for fundraising event tells us the funds raised also have an impact across the world.
"Another great cause we have is Hope Family Handy Crafts, and that actually supports women that create the crafts in Cambodia and we bring them here to Canada and then we sell them and the money goes right back to support their families and their communities which is huge for them"
Not only did the event support charities, but it also helps support local businesses as most of those who were selling were London locals.
"Of course we have businesses here supporting their own causes but as well this helps promotes those local businesses as well." says, Heidi Collins.