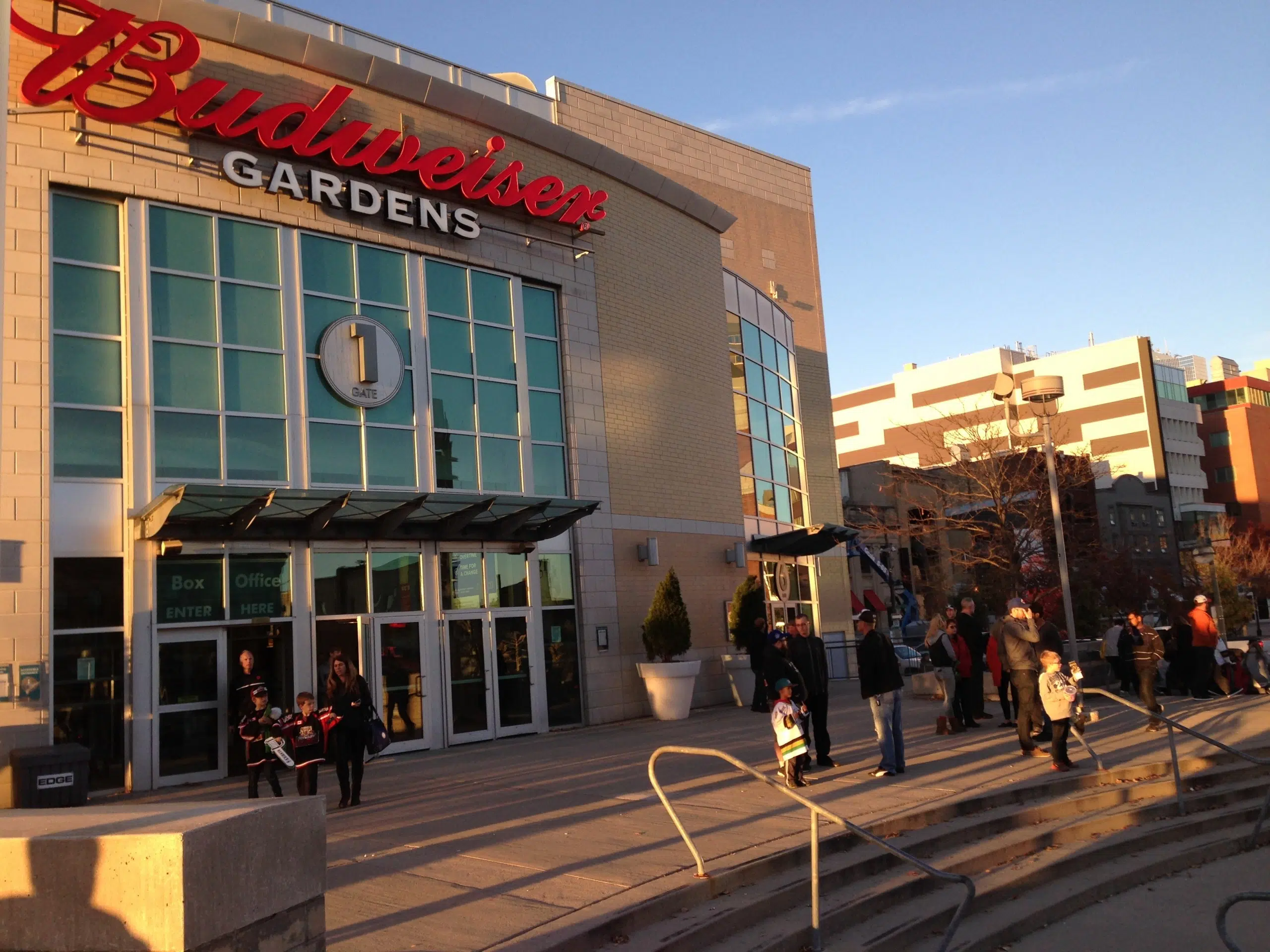 The London Knights have proven to be a powerhouse junior hockey team, with two Memorial Cups under their belt in the last 11 years.
The Knights have given their loyal following plenty to cheer for, and have been the reason that many families in London gather and bond on game days.
The team gives back to the London community through organizations such as 'Kids Club', where children are given the opportunity to skate, and bowl with the London Knights before seeing them hit the ice for a game.
Ryan Starr, Public Relations manager for the London Knights, says that fans and families are the heart of the Knights organization.
"We have the best fans in the entire Canadian Hockey League, and one of our main goals is to make sure we get families in to Budweiser Gardens as they are our driving force to creating life long fans."
"We want to create generational fans and hope to instill the following for the Knights throughout London," says Starr, "We always look to our fans first and truly appreciate everything they do for us. Once again, we have the best fans in the Canadian Hockey League and we always try to give back to them as much as we can."

Long time Knights fan Josh Rossin says that the affordable ticket prices and competitive hockey games have been a big reason he and his parents spend so much time together.
"Whether we're at Budweiser Gardens cheering them on or just watching from home, my family and I have had endless good times watching games. I don't know if I'd even be a hockey fan if it weren't for the Knights being so big in London. I still remember watching them win the Memorial Cup in '06 just sitting in my living room with my parents."
The Knights have shown no signs of slowing down their success this season, and hope to keep the winning tradition alive in the Forest City.