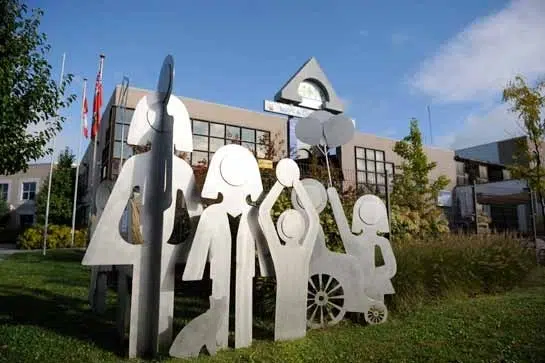 Winter months are approaching, and that means it's time for you to prepare for the cold. Many families in London may not have the means to afford the required clothing articles to combat the chilly winters here in Canada.
The Boys and Girls Club of London has come together to create Koats for Kids, a plan to help families in London get the right winter clothing they need.
One coat will be given to each child free of charge while quantities last. Identification will be required for each individual receiving a coat. Children don't have to be present to receive a coat but proper identification is required. There is no registration for this program.
In 2015, the BGCL distributed 1,700 winter coats and countless hats, mitts, scarves, boots and snow pants to families in need.
The event is currently over, but the Boys and Girl's Club are still offering the supplies they have left. If you wish to donate winter clothing articles you can drop them off at a distribution site, which can be found on the BGCL website.