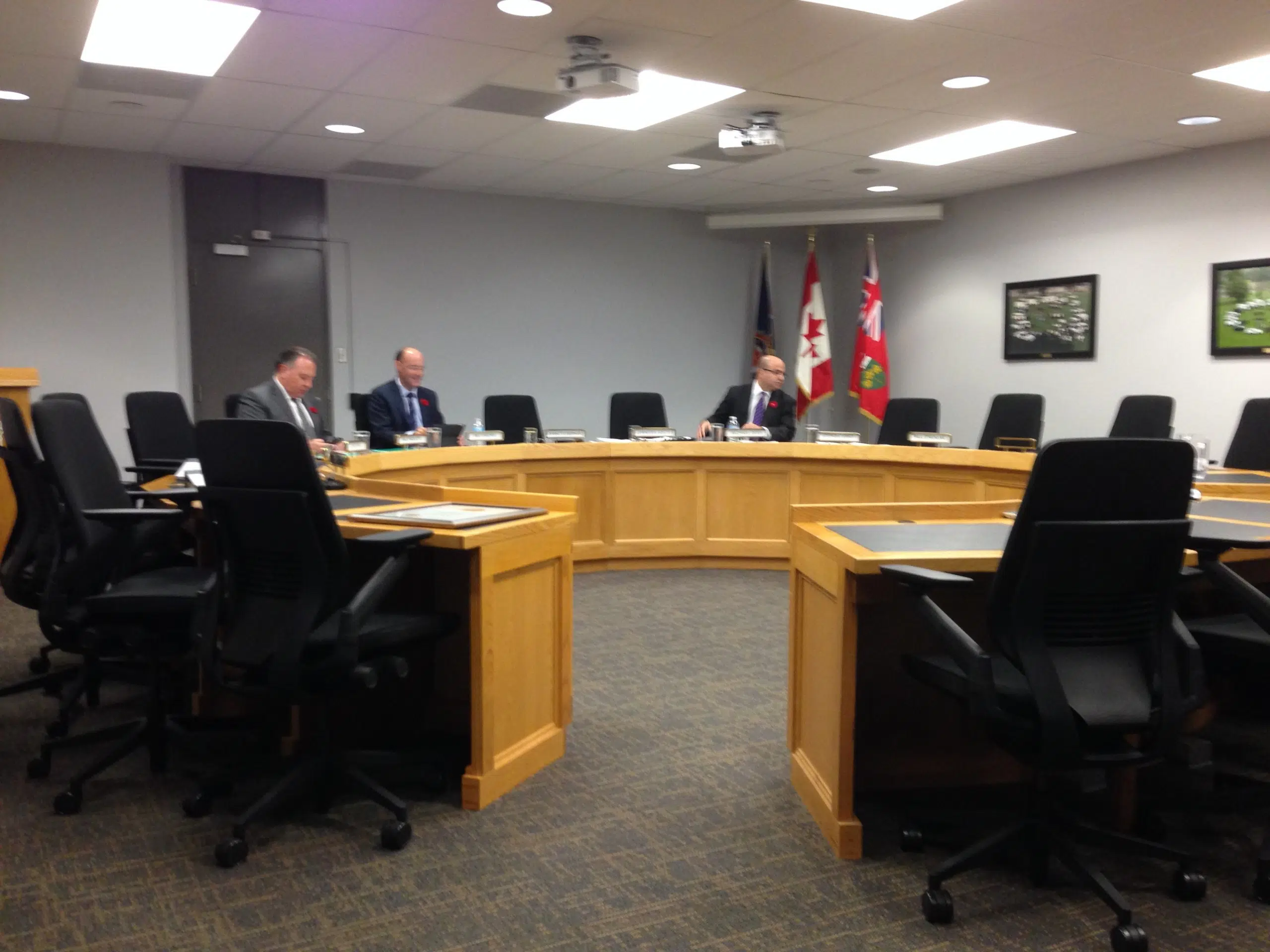 Days after the budget dispute with council, Paul Paolatto, Budget Chair for the London Police Services Board announced that he will resign next year.
The city announced a $2.7 million settlement with police to pay for five new officer positions and one civilian position during their council meeting on Tuesday.
Paolatto: "It was a positive ending to a difficult 9 months." #ldnont

— XFM News (@XFMNews) November 10, 2016
He added that he was frustrated the most when trying to ensure that council was receiving information from the committee.
THIS JUST IN: Paolatto says the biggest issue during the budget dispute was dealing with the CAO's office. #ldnont

— XFM News (@XFMNews) November 10, 2016
"We don't always feel like a partner in this. We always feel like a necessary evil," Chief of Police John Pare said. "My hope is that as we move past this and into the future, we find more constructive ways to address issues and work together on issues."
Pare says that over the six years of working with Paolatto, he has taken the initiative to learn about police and helped prepare them for future negotiations.
"We're not at a solution at this point," Mayor Matt Brown said. "We found an agreement that is a compromise that satisfies a number of goals set by both parties. Now it is time for the next round of talks."
Brown says Paolatto has done a great service in helping the city and police move forward.
His resignation is expected to take effect in March 2017.