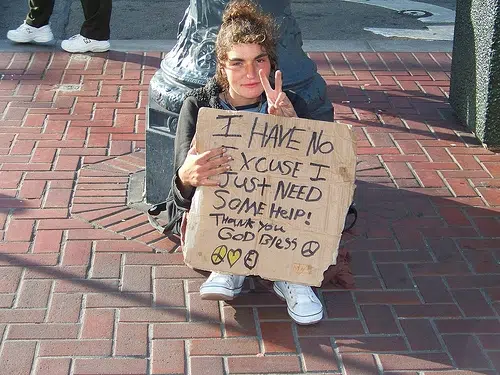 A Way Home Canada, supports communities across the country in developing, targeted strategies to prevent and end youth homelessness, while also implementing those strategies.
In review of Ontario's poverty reduction strategy, the provincial government has named youth homelessness as a priority.
Taking advantage of the momentum, Executive Director, Melanie Redman says, they're currently working together with the provincial government to provide sustainable strategies aimed at ending youth poverty.
"The goal is to truly understand and prevent youth homelessness, understand what that looks like, understand what we need to do in our strategies to get there. If a young person does experience a crisis, shorten the amount of time they ever have to experience homelessness if we can't catch them."
Redman adds that that A Way Home, then works to move them in quickly to models of housing and support, that are appropriate for their developmental stage.
Unfortunately, we are only recently starting to recognize that this issue is a reality for many young Canadians.
Nearly 15 percent of youth in London, live in families with incomes below the low income tax cut-off.
It's families like this that youth homelessness prevention coalition, Away Home Canada suggests pose the largest risk for homelessness
Which is why Redman says they're creating meaningful partnerships within the education systems of Ontario to implement preventative measures for at risk youth.
"We're doing a lot of different work in different pilot communities in Canada, to partner with schools and with community organizations to identify young people in the schools early on, that are at risk of becoming homeless, through a number of risk factors."