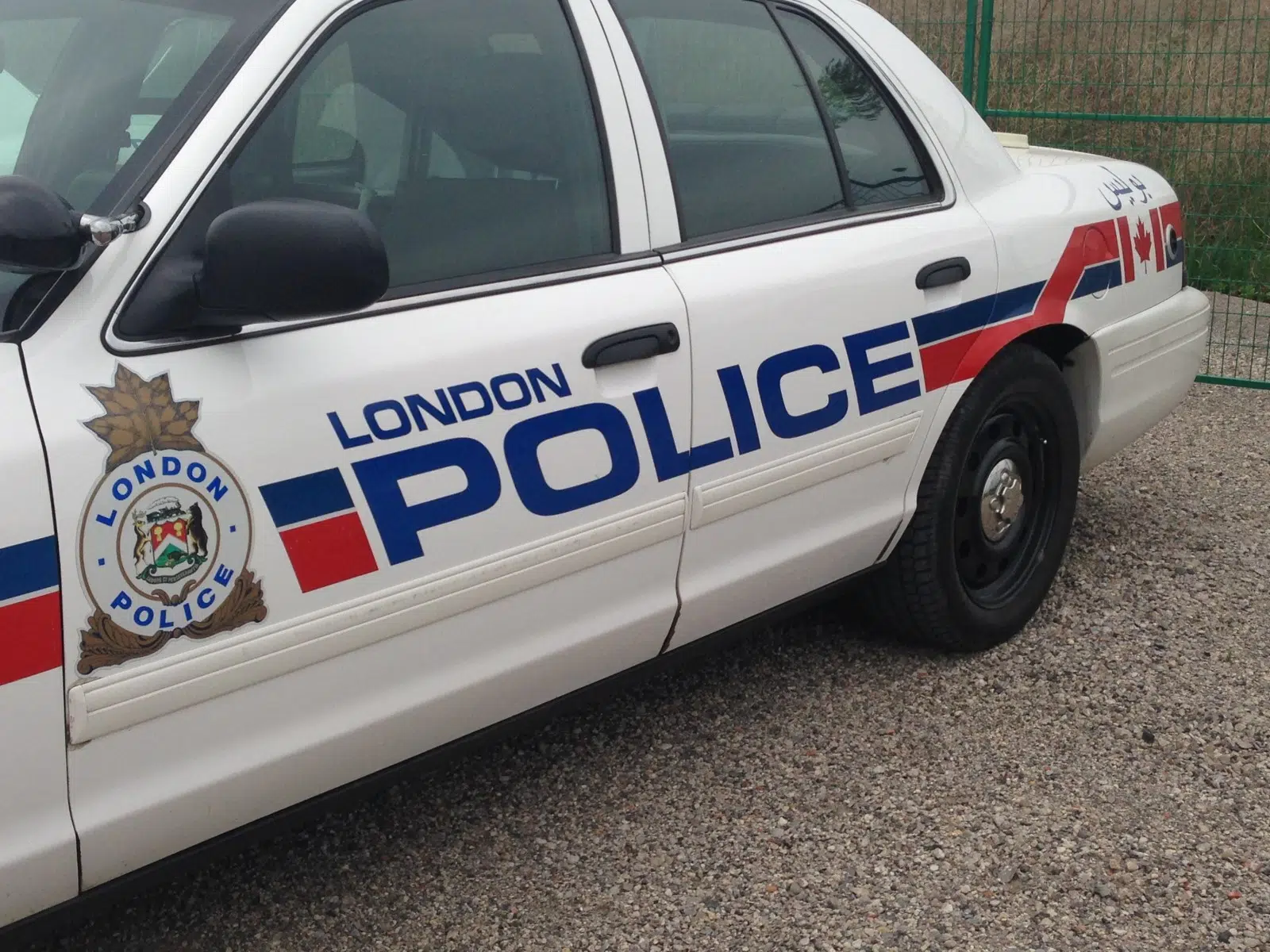 London police are searching for a 19-year-old man who went missing after his canoe capsized in the southeast end of the city.
Officers received a call around 3 a.m. Sunday morning after three people went out on a canoe in a pond near Pond Mills Rd. and Southdale Rd.
Two others, 19 and 21, made it to shore after the canoe flipped and a Simcoe man, 19, was not located.  No one in the canoe was wearing a life jacket, police confirm.
Constable Ken Steeves is reminding Londoners to stay safe when in the water.
"Whenever around the water, use as many safety measures as possible including life preservers. As we're getting later in the year, the temperatures are dropping and the water is going to be getting much colder as well."
Emergency services including OPP, Middlesex-London EMS, London fire department, London police, and groups of search and rescue volunteers are searching ground and water areas, as well as using drones for assistance.
Pond Mills Road between Bradley Avenue and Southdale Road is currently closed to traffic.