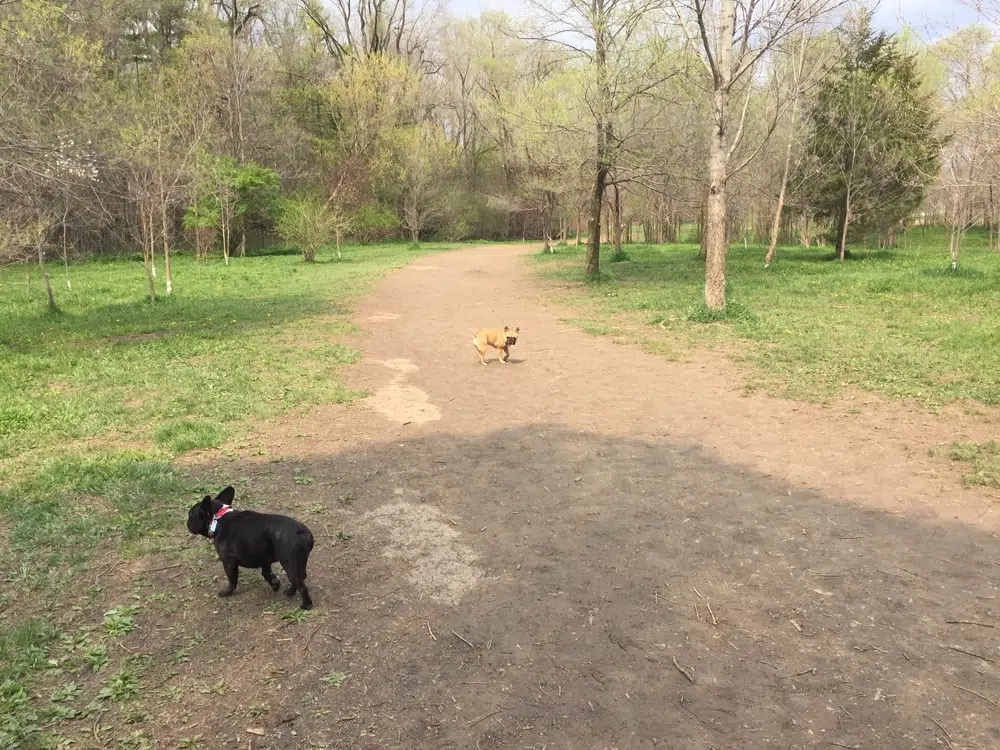 Halfway into November, the leaves are starting to fall, and the trees are taking on that autumnlike colour. Some would say it's the best time of year to go out and explore the city's parks and trails.
London has a handful of different parks and trails, but if you're looking to appreciate the fall weather with your pet, London's three main off leash dog parks could be just right for you.
Off-leash areas are fenced or signed and included a fenced area for smaller dogs. These facilities  are open year round, from 6 a.m. until 10 p.m. (or dusk). Every user is responsible to clean up after their pet.
Here's some of the off leash dog parks London has to offer:
Greenway Park include soccer fields, a Saturn Playground, a picnic area with a viewing platform onto the Thames River, and a butterfly garden. Please be considerate of other park users and leash your dog when outside of the fenced area.
London's first off-leash area, and also the largest, is located within Pottersburg Park. It can be accessed from Hamilton Road at Gore Road.
London's second largest off-leash park is located within Stoney Creek Meadows, on Adelaide Street North at Windermere Road. Surrounded by trees and meadows, this off-leash area is completely fenced and offers an open area and trails through a naturalized area.
If you have any questions or concerns about any of the off leash parks in London, you can visit the London dog parks website for rules and regulations, as well as general information.