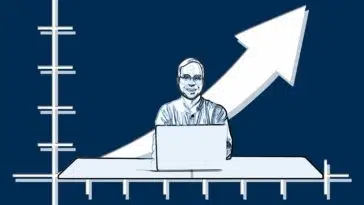 The 7th annual Amway Global Entrepreneurship Report was recently published, which measures the numbers regarding self-employment around the world.
The 2016 study finds that a whopping 88% of Canadian respondents have a positive attitude toward entrepreneurship compared to the worldwide average of just 77%.
The future of business appears to be shifting toward entrepreneurship at a rapid rate, and there are noticeable trends across gender, age and education levels.
This year, males ranked higher in their attitude toward entrepreneurship at 90%, compared to females sitting at 87%.
Fanshawe Student Union President Carlie Forsythe, says that positions of leadership in London for women seem to be increasing significantly.
"I think London is starting to provide really good leadership opportunities for women, I think there are a lot of organizations that are based in London who have CEO's that are women, and lots of female management happening. "

"I think a lot of it too is entrepreneurship," Forsythe says, "Canada is really pushing for entrepreneurship, and women are kind of taking charge of that."
President of the Fanshawe College Entrepreneurship Club, Navin Abraham, describes why he thinks Canadians have such a positive attitude towards entrepreneurship.
"I think being diverse and having a lot of options and being a free country makes entrepreneurship so great and so popular in Canada, as well as being competitive, having fair prices and great products. I expect the numbers to increase from 88% next year"
"The feeling of creating something successfully on your own is one of a kind," Abraham says, "and London offers endless opportunities to do so."