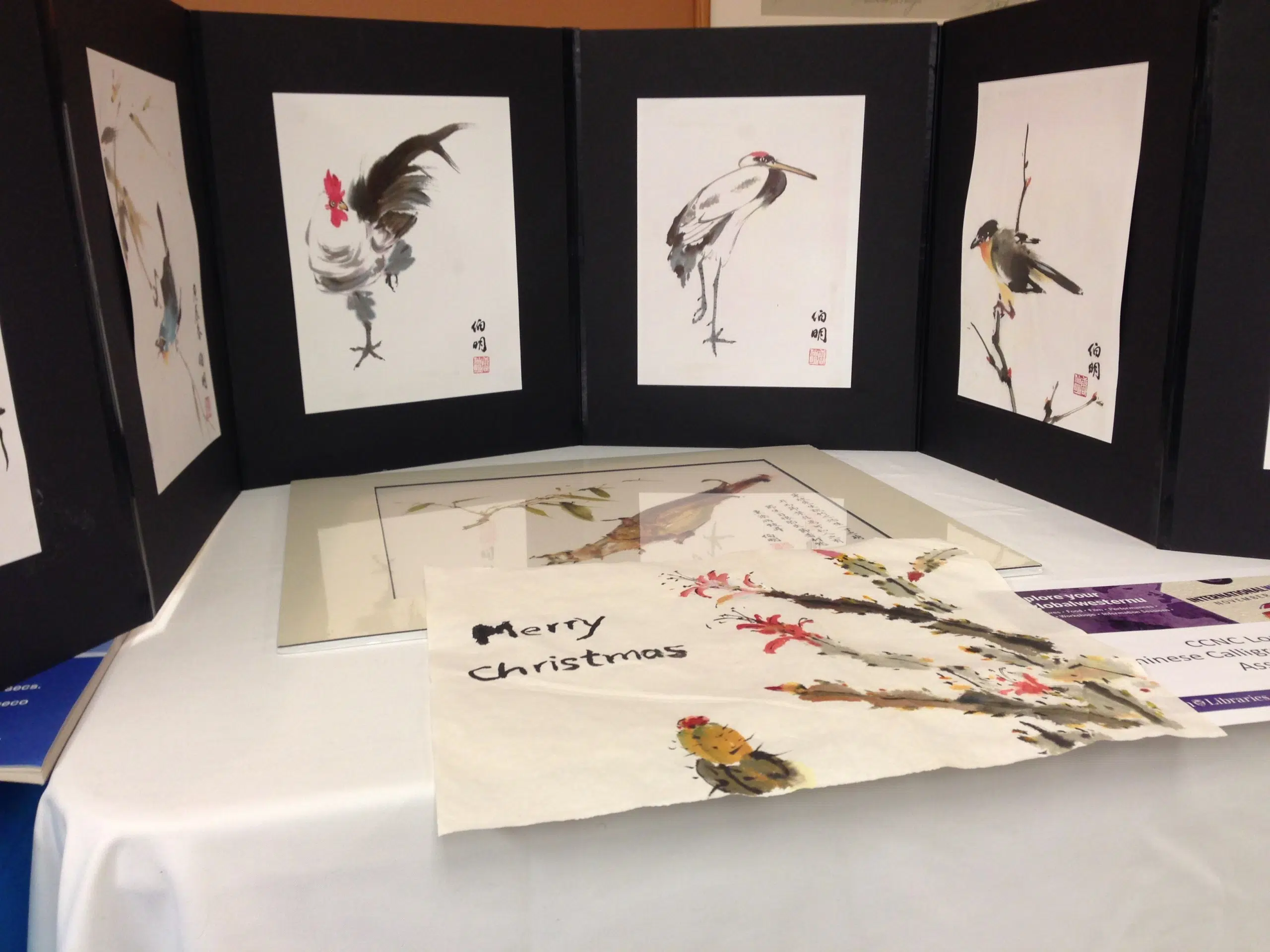 Every year Western University hosts 'International Week' to celebrate the diverse London and Western demographic, by engaging with the public through intercultural sharing, including food plates, cultural performances, presentations and more.
The celebration has more to offer than ever before, including a competition between students that will now benefit everyone.
The 'World's Challenge Challenge' is an opportunity for student teams to come up with a unique solution to a global problem, and present it in front of a panel of Deans.
Communications Officer with Western International, Kris Dundas says the competition has now exp
anded in an exciting way.
"This year we've now made it global. We're inviting a total of 10 other universities across Canada and worldwide to compete, and the winning team will move on to face off against international teams for a grand prize of $30,000."
International Week 2016 has about 70 scheduled events spread across campus, to help people explore all of the opportunities that Western University has to offer to students in London from abroad.
"We're a global community," Dundas says, "We have international students here from 121 different countries, we have a number of cultures to share and learn about, and this is a great opportunity to do so."
More information on this year's much anticipated event can be found here.