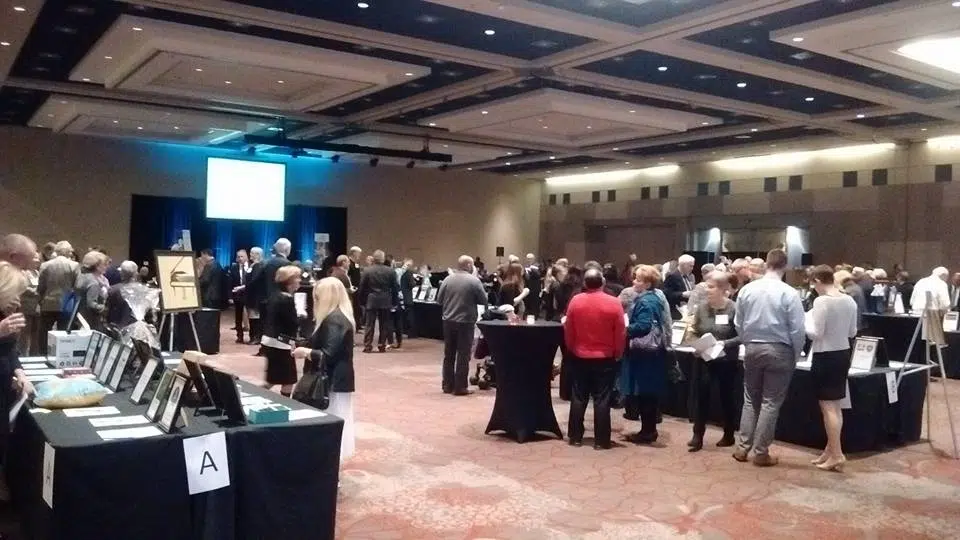 Close to 500 people were on hand Thursday evening at the Convention Centre to listen to CFL Legend Michael "Pinball" Clemons speak at a fundraising event.
The former Argo player and coach gave an energizing speech to all those attending the Mission Services Fall Banquet and Silent Auction.
Clemons explains why it's important for London to support the work of this local non-profit organization.
"The Mission Services is doing it right.  In our own community, there are people who are physically and mentally challenged, or people who are just down on their luck.  To help them, and be there for your own community, is number one."
The Mission Services of London is a non-profit, Christian based, social service organization that was established in 1951.
Proceeds from this fundraiser will support programs at the Mission Store, a locally run thrift shop and branch of the Mission Services.