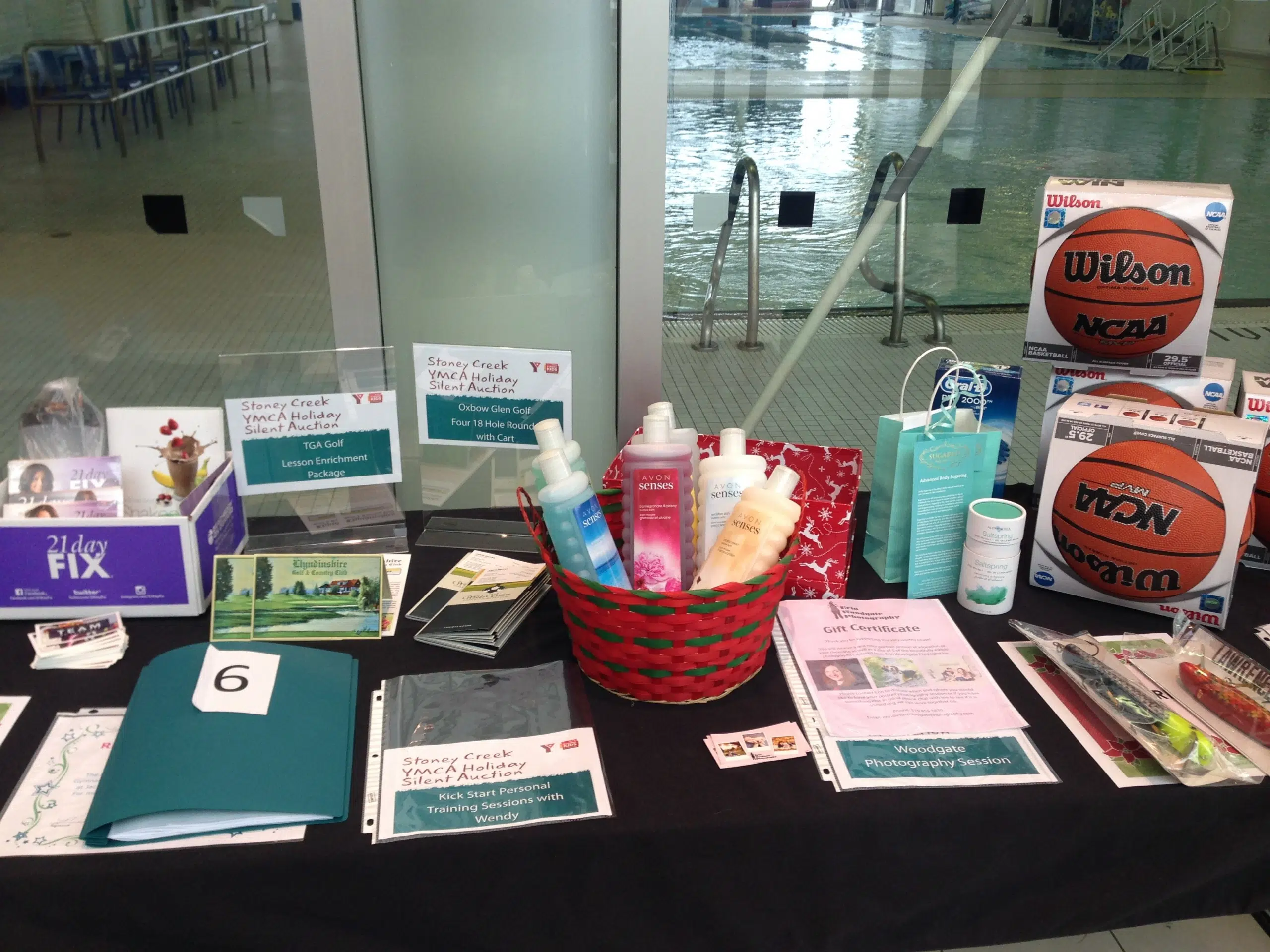 The YMCA is an organization that offers endless activities to indulge in during the wintertime when it is much harder to remain active.
Activities such as organized badminton, basketball, soccer, swimming, weight training and much more make it an ideal place to get away from the snow and get some exercise for all ages.
The YMCA also has special fundraisers and auctions around Christmas time to raise money for their Strong Kids Charity, an organization that fundraises year round to send children to summer camp.
Special membership rates are offered to families in need based on income, and the YMCA of Western Ontario invites families all over London to escape the cold and join their facility for some active fun.