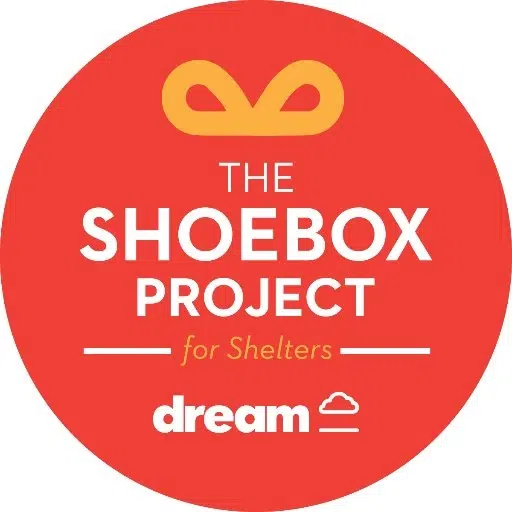 A campaign that started in Toronto and has gone national is looking to bring gifts to those who can't afford to treat themselves this holiday season
The Shoebox Project for Shelters is teaming up with Dream Development to encourage people to fill a shoebox with items that make women feel empowered and confident.
Michelle Foote is the coordinator for the London branch of the project, she says the items in the box should also reflect what the average women needs or would love to have.
"To me the perfect box will have something warm, like mitts and scarf but also something sweet and comforting like chocolate. Hygienic products as well, perfume is always a good option too.
There are over 10 locations in London where the shoeboxes can be dropped off. Everyone is encourage to a fill a box with a value of 50-dollars worth of items inside. Donations are being accepted until December 17, after that the project will start distributing to shelters across Canada.
For more information on the project or to find a branch near you, you can click here.