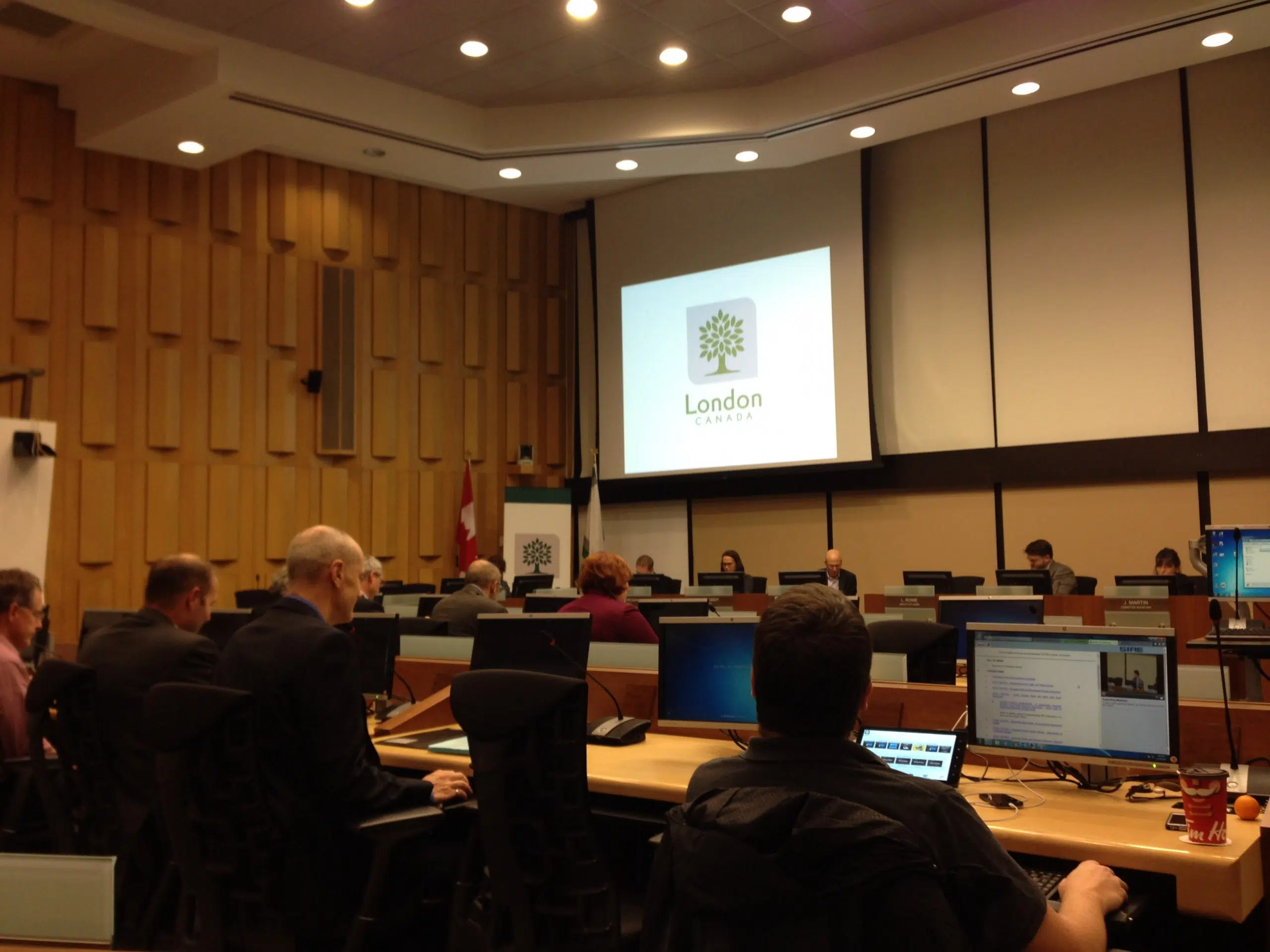 Debate was sparked at the latest Civic Works Committee meeting at City Hall, over a traffic light being installed at Hyde Park and South Carriage Road.
The debate quickly became about much more than one specific intersection, as the topics of pedestrian and cyclist's safety, emissions, and problematic road areas in London stemmed from the discussion.
Councillor Michael Van Holst voted against the motion of adding a light there, saying it would create more traffic on an already busy Hyde Park Road.
"We want to keep the traffic flowing as best as possible," said Van Holst, "So if we can do that without a
huge queue of buses waiting, then we should do that."
Councillor Maureen Cassidy also voted against the motion, saying it would not only create more read ends, but also produce more emissions.
"Londoners would be upset to see one set of lights go up at an intersection that's less qualified than one near their house," Cassidy said, "They will not understand."
She mentioned the intersection at Blackwater Rd and Adelaide St. as a problem area that she often hears about in her ward, while Councillor Van Holst says Egerton and Hamilton is the intersection that he gets a lot of tension from his residents about.
The motion to pass the stoplight at Hyde Park and South Carriage Road failed with a final vote of 3-2, mainly due to other problem areas being first in queue, and not wanting to slow an already busy Hyde Park road with traffic.