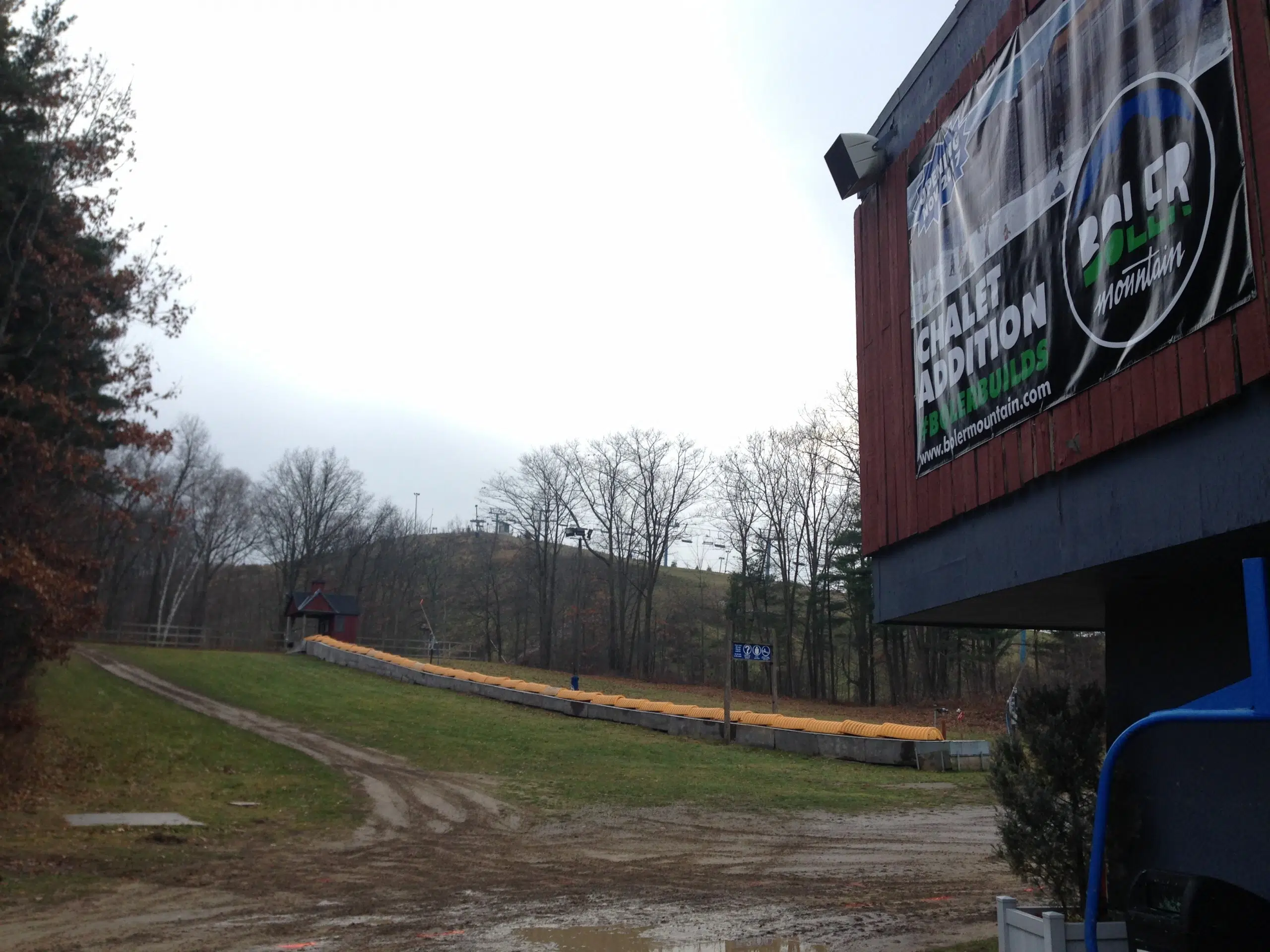 Mild temperatures have kept skiers and snowboarders at bay so far this winter, but with snowfall right around the corner, it's safe to say many are excited to be back on the slopes.
Boler Mountain is not concerned with the lack of snow just yet, as they typically aim to open for mid-December each year, and are using the mild weather to prepare hill conditions, ski lifts, and much more.
"The mild weather is actually just giving us more time to prepare for the season", says Outside Operations Manager Shaun Bonnallie.
"We obviously want the weather to come sooner than later though so we can start producing snow. Everything's dialed in ready to go, we are literally waiting on Mother Nature to create some colder temperatures and snow."
Programs Director for Boler Mountain, Jessika Gunton says she's excited to see a new program come to fruition this year.
"We're offering a new program that's called our All Mountain Snowboard Program," Gunton says, "It's a great way for kids to get out and learn about different types of sking or snowboarding up on the hill."
The good news for skiers and snowboarder is that London is expecting snowfall in the next couple of weeks, which Boler Mountain will be fully prepared for.