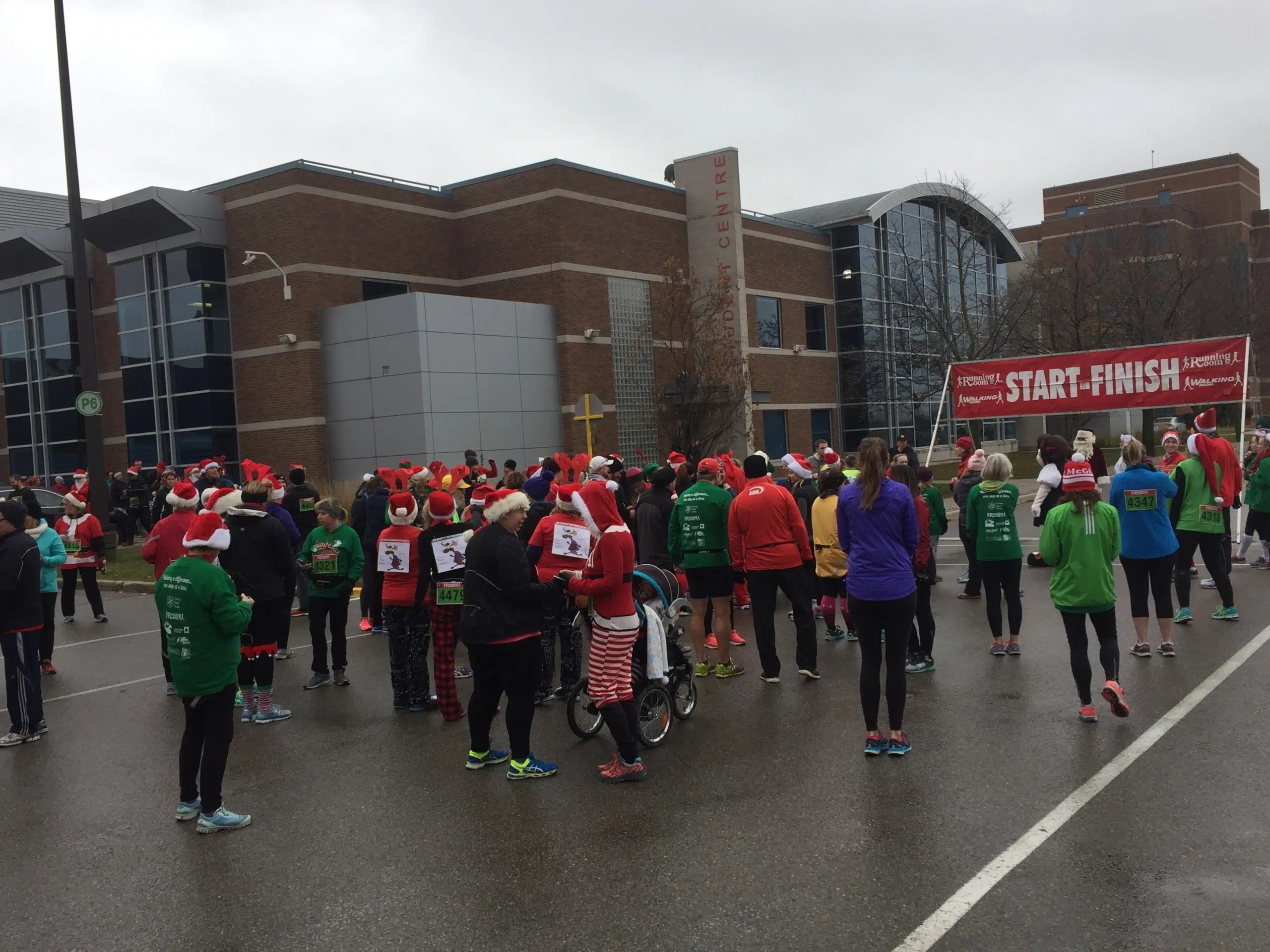 Excitement was in the air, as runners of all ages braved the chilly weather to take part in the Salvation Army's Annual Santa Shuffle.
The event raises funds for families and individuals in need during the Christmas season, and all of the money raised stays locally here in London. It's the 26th year the event has been held, and runners and walkers alike flocked to the starting line at Fanshawe College just before 10 a.m.
"We always get great people coming out to the event" said Salvation Army's Public Relations manager Shannon Wise.
"Returnees and volunteers have been great, and seeing children running around and different Santa's and elves is just a great way to get in the Christmas spirit."
Participants were given a medal once they finished the race, and initiatives were given to those who donated money. For a $50 donation, participants receive a free t-shirt, and $100 gets one a t-shirt and a gift card.
"We're raising money for community and family services, and of course the Christmas hamper program," explained Wise.
When asked about the weather, she just laughed and said she was glad it wasn't raining.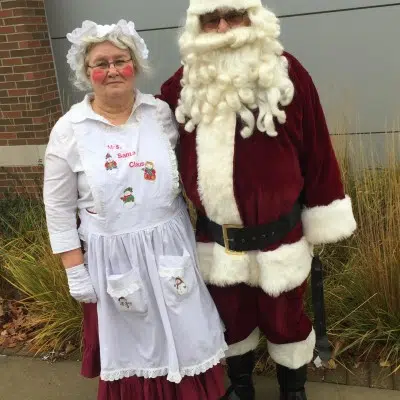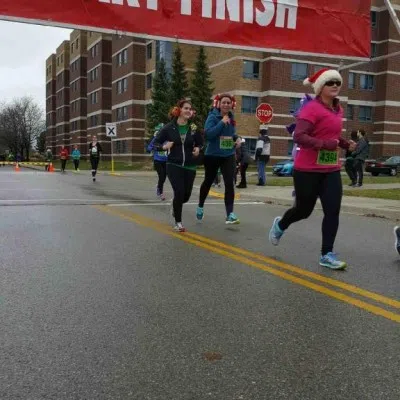 Although it was cold, runners and walkers bundled up to support a great cause. And just as the race began, the sun started to peek through the clouds.
"We can't do what we do without the help of Londoners who have always been so generous," said Wise.
The Salvation Army's Christmas Kettle Campaign is also underway, and money can be donated to kettles across London to support those in need this Christmas.