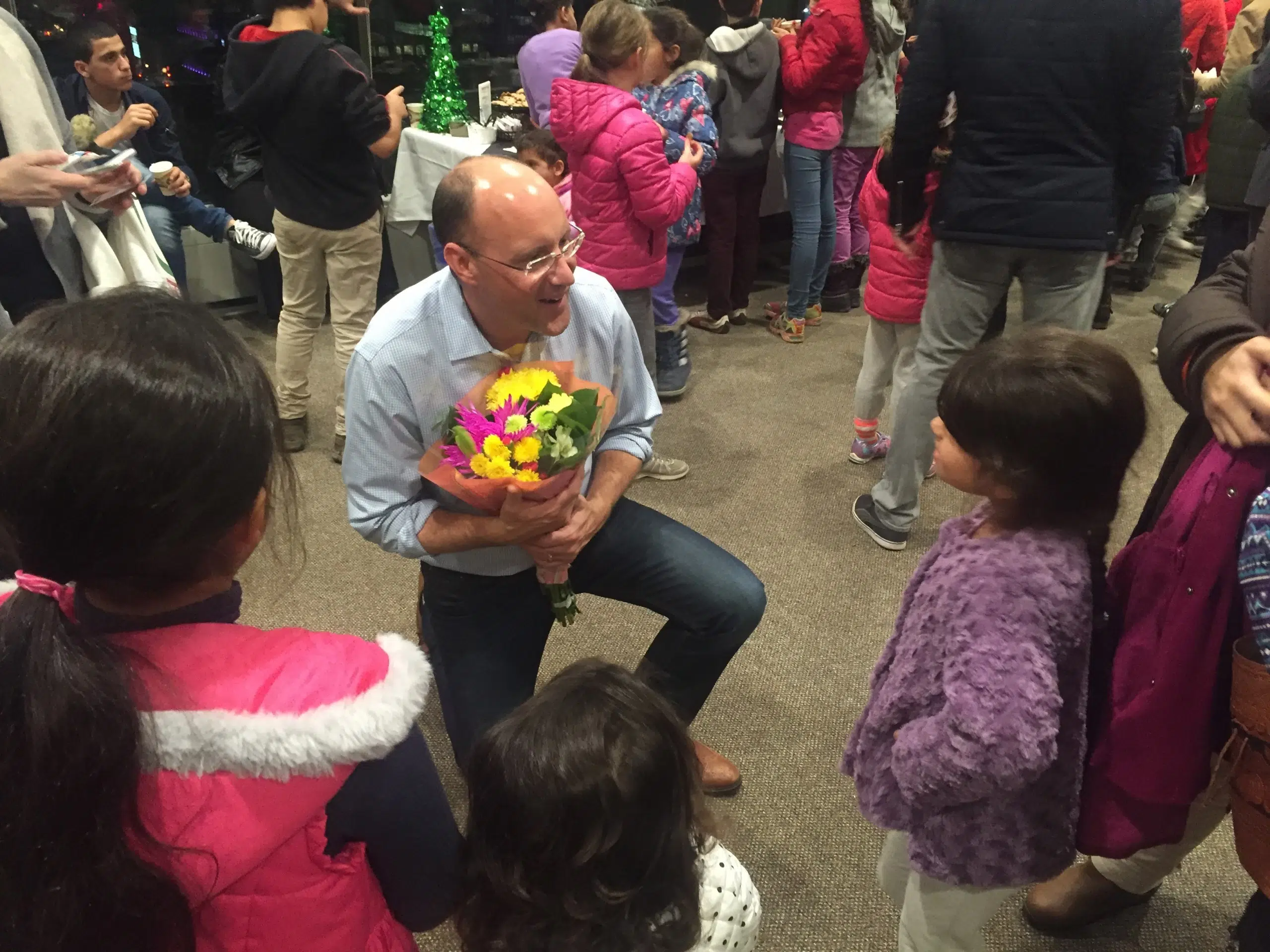 2016 has been an eventful year not only for Canada but London as well. One of the most notable moments of the year was the induction of the newest members of our communities, Syrian Refugees.
In total Canada welcomed 35,745 Syrian refugees, Ontario accepted more than double the amount of refugees than an other province, and London welcomed the fourth highest total, proportionately.
As we close in on the end of 2016 it begs the question how effective has their integration process been?
"I think it has gone well, it's been a rollercoaster of emotions but overall they've been very excited, learned a lot of new things and they've gotten to adapt, and learn a lot more about Canada." said Cross Cultural Learning Centre, Volunteer, Rosa.
Improving their familiarity within London and Canada as a whole is a goal for 2017 according to Rosa.
"Basically what the community is doing is just trying to make them feel more at home, try and give them more opportunities to meet new people, Canadians specifically, talk about their experiences and have new experiences in Canada."
When asked what it means to be Canadian from the perspective of a Syrian Refugee, Rosa suggested it means "Safety, happiness and freedom."
[/vc_column_text]