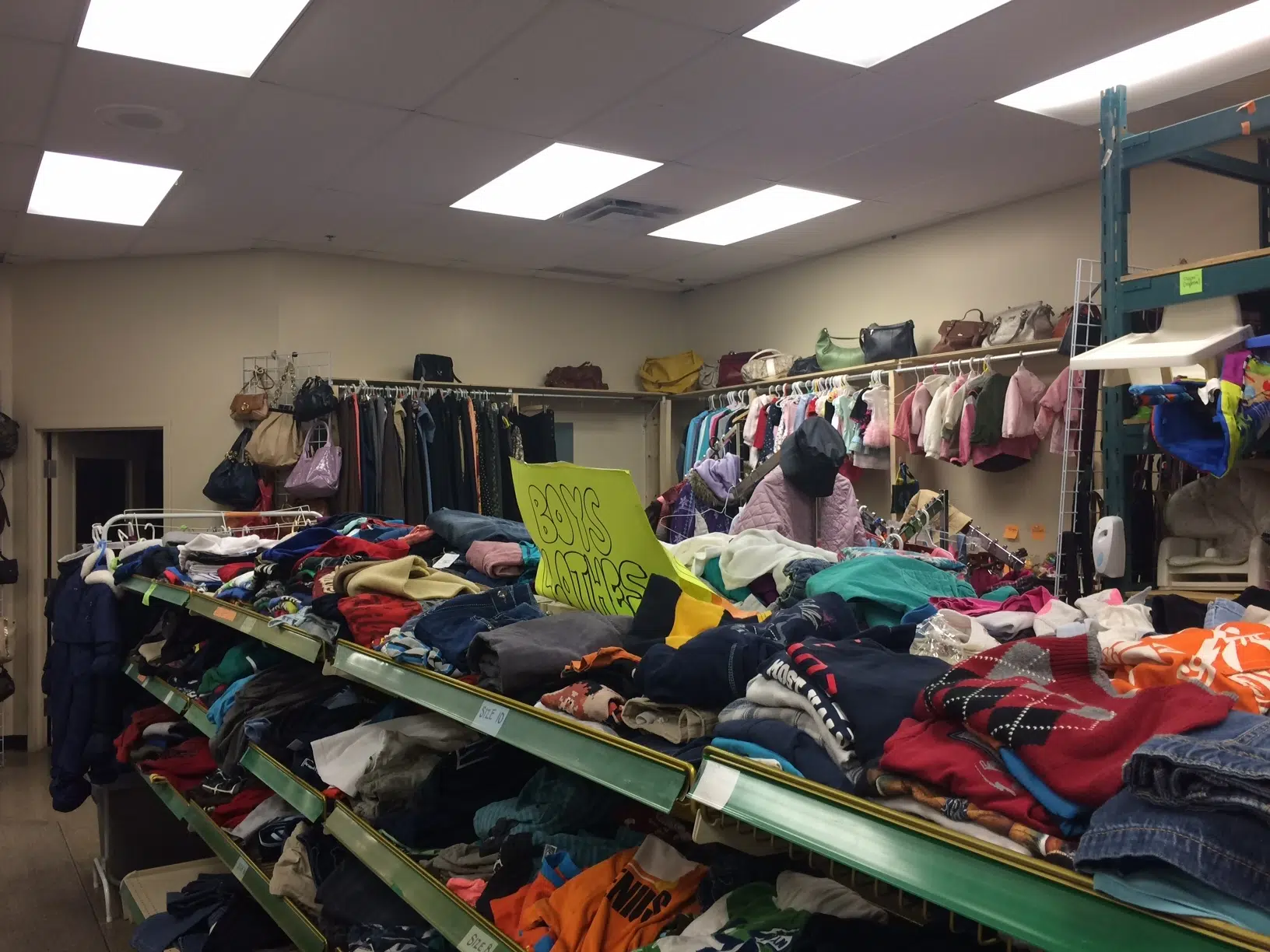 After coming to Canada to seek refuge, a Syrian family of five in London faces another hardship when their house located on 402 Boullee Street suspiciously burst into flames. Fortunately the mother and her four children were not home when the fire department was called.
 The supervisor at Salam Donation Centre Marium Osaid (pictured below) says she is encouraging Londoners to donate whatever they can to this family in need, especially children's clothing and kitchen supplies.
Fire officials have reported the home, which has suffered extensive smoke and fire damage, must be rebuilt. The fire department is still investigating the cause of the suspicious fire, which broke out at 1:42 am last Wednesday.
London's Housing authority has reported it will be covering most of the damages and rehousing the family until their home is fixed. However, the family is responsible for replacing all of their clothes and belongings, which is why Salam Donation Centre is organizing this fundraiser. 
The family is supposed to return to Canada on December 18th from a visit to their war-torn country. Any Londoners who are able to donate household items to the family can drop them off at the Salam Donation Centre at 1299 Oxford St. East (located in Oxbury Mall).