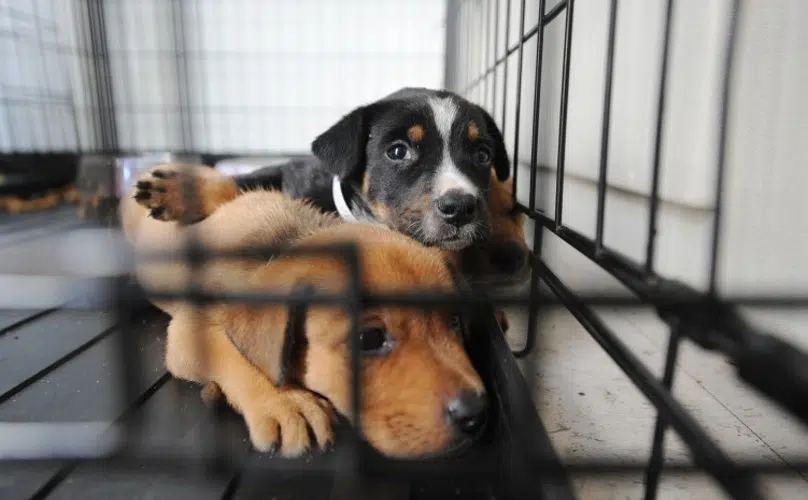 With a wicked winter quickly approaching, London is just another city in Ontario with overcrowded dog shelters and a high number of homeless canines looking for homes for Christmas.
Animal Rescue Foundation Manager Laurie Ristmae says there are ways we can help decrease the number of stray dogs, and explains the biggest one.
"We really spread the word that spaying and neutering is one of the key components to ending suffering," Ristmae says, "and really word of mouth that going to a breeder is not the most ethical solution. Educate your friends on where to actually adopt from, and the benefits of adopting from a shelter. These dogs need homes and now is the perfect time of year to give them one."
Ristmae adds that spaying and neutering has other benefits for dogs such as making them more focused, which allows them to learn tricks and house rules much easier.