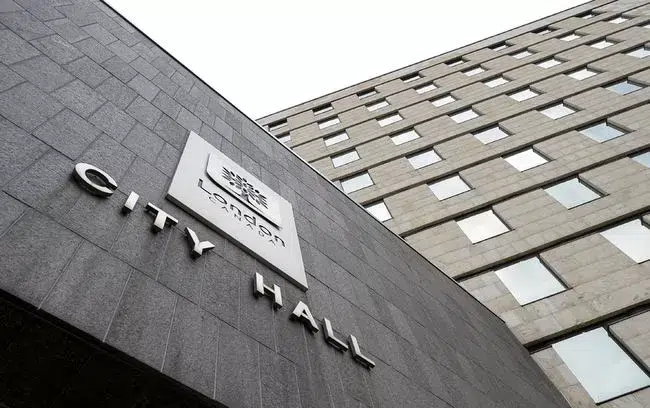 Paul Hubert says he wants London city councilors to get a pay raise.
The Deputy Mayor and Ward 8 Councilor says the work of council has extended beyond part time hours and now requires a full time commitment.
The motion was put forward to the Strategic Priorities and Planning Committee last week, but was ultimately shot down 11-3 with Mayor Matt Brown and Councilor Maureen Cassidy supporting Hubert.
Hubert's proposal would have also seen the size of council shrink from 14 to 10 seats.
The changes, he added, could be in place for the next council term's start, in late 2018. Hubert wanted staff to come back with a report on ways to potentially make it happen.
This isn't the first time the debate over full time councilors has been on the city's agenda.
A citizens' group is already in the process of reviewing councilor's pay – with a report expected sometime in early 2017.
The report will not however review the size of council itself.
London city councilors currently receive $39,000 in taxable income.