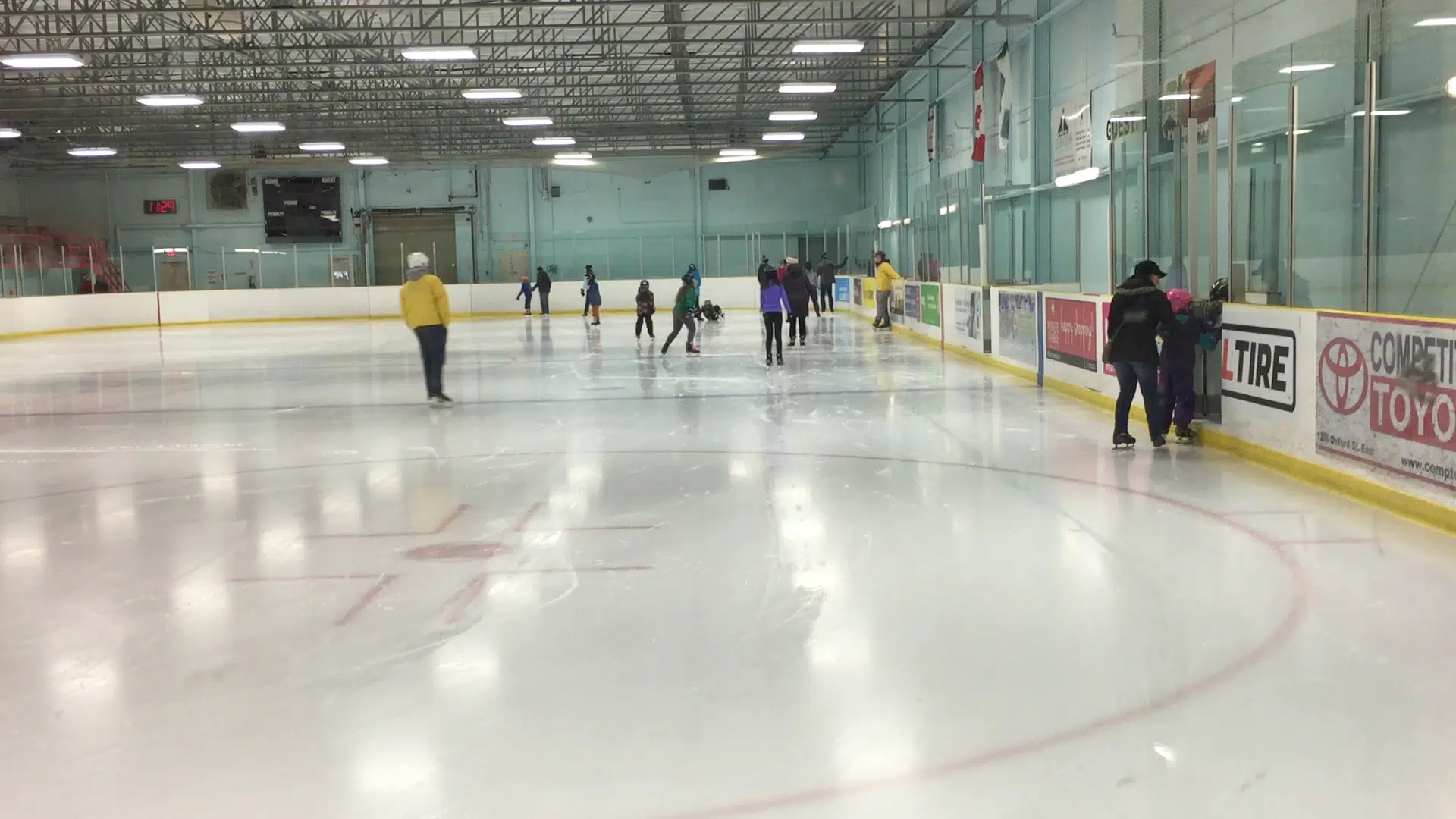 Tim Hortons' from all across Canada have been involved with various sponsors. During the holiday season it's no different that they have been having free skate sessions throughout various places in Canada. At the Medway arena in London Denise Jarvis brought her kids to the rink, she says how it's a great opportunity for Tim Horton's to promote free public skating.
"I think its a great opportunity for families to come out and try skating for the first time or maybe get some more ice time.  The kids active and have a good time."
Denise Jarvis brought her kids skating for the day, her daughter Kierra Jarvis says she enjoys skating adding."It's pretty good  I like skating, but I don't think its not my number one favourite sport but its pretty awesome."
Jarvis's son says he also enjoys skating and playing hockey.
Tim Hortons' also sponsors the Children Foundation Camp. The program is designed to support campers in becoming confident, caring, and inspired individuals.
For more information on the scheduled times for the free public skating click here.