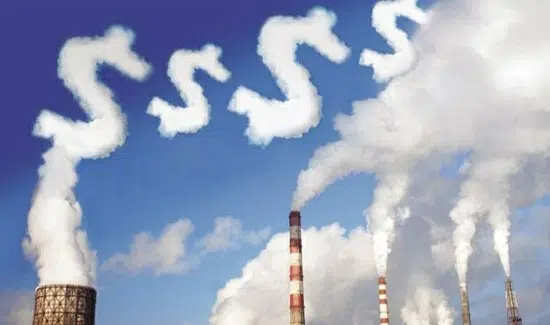 With the Electricity Tax rebates and new carbon fees that took effect at the beginning of 2017, it will be crucial for a lot of house owners across Ontario and parts of Canada to do what they can to save money on heating and electricity bills.
Many people are shocked to see the sudden increase in gas prices, especially around this time of year.
Anna Smit, a consultant with CASI (Canadian Air Specialists) has some helpful ways to save money on your bills this winter.
These include:
include setting your thermostat back at night to around 65 degrees
running your ceiling fan to help push warm air back down,
making sure to inspect your furnace and install new a  furnace filter every 3 months to ensure everything's running smoothly.
Anna also says it's important to make sure your furnace is in quality condition so you and your family can stay warm for an affordable cost this winter.