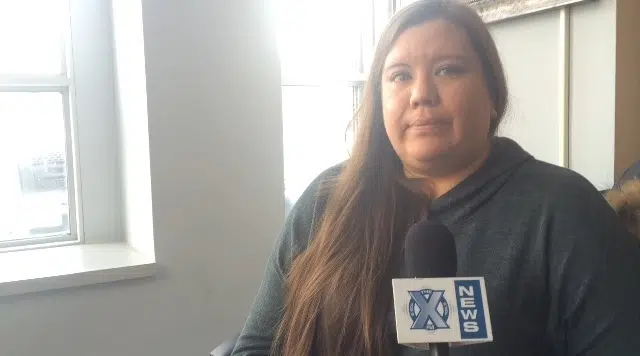 A London group is looking to tackle pain through play in the indigenous community.
"Bulling, anger, suicide…we cover the hard topics that a lot of people don't know how to deal with," says Amanda Kennedy, CEO and founder of Yotuni Social Enterprise, which provides mental and physical health services to indigenous youth in London, the Oneida Nation, and the surrounding community.
Also known as It's Growing, the year old non-for-profit is run by donations and volunteers to provide a March Break Camp, along with independent services, to children up to 15 years old.
"We deal with the mental part, but we also have to deal with the physical part," says Kennedy about self-defence classes, which helps relieve stress and anger. "You can be strong physically but if your mind is not strong and focused, it can deter you from a lot of things."
To balance the two components, Yotuni staff ensure services spearheaded by traditional and spiritual beliefs.
Kennedy points a finger at the implications of residential school systems as a leading cause for corruption within an intergenerational family dynamic.
"They were tortured, they were raped, and they were beaten," she said, reflecting on her grandparents' experiences that trickles down to generations. "They were taught not to be who they were, they were told not to show emotion, so when they had children, that's how they raised their children."
Many children today are taught to suppress emotion, which affects the way they learn about culture, tradition, and language, says Kennedy. The Yotuni team is having a helping hand at tackling problems deriving from anger, abuse, violence, rape, and molestation, which could lead to suicide, drug addiction, and incarceration.
Previously held in Oneida, the Yotuni March Break Camp is set to kick off a few months in the London area.