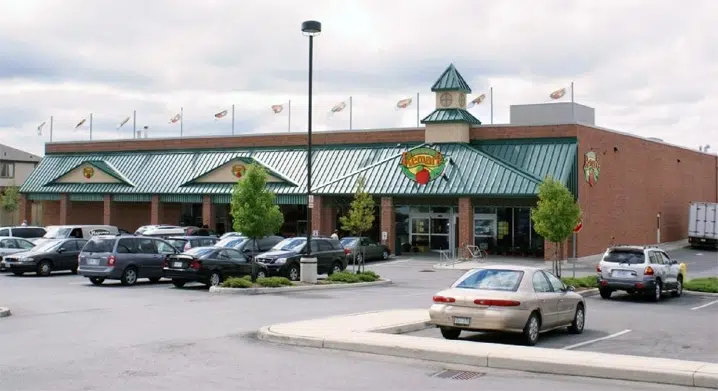 What many people seem to overlook when they talk about London is the amount of entrepreneurs and small time businesses we have around the city. There are hundreds and hundreds of home based companies all over London who are always looking to expand their product and sell it to the public, one way or another.
One thing Remark Fresh Markets does besides sell groceries is put these small companies on the map. The grocery store has been a part of the Hyde Park community for more than a decade now, and the company still feels responsible in helping London's economy.
John Harding, Remark's store manager says that by bringing in local products, the money stays in the city.
"We have hundreds of different local companies that bring their product to us with the same expectation, for us to sell it. We have very good relationships with the companies we do business with, it works for us, it works for them, and that means it works for the city."
When asked about the possibility of a new location which was suggested a few years, Harding said "Remark is family run, so that has a lot to do with our franchise expansion. A few years back an Oxford location was rumoured, however it is a long process."
If there's one thing that Harding learnt from managing Remark, it's how much pride Londoners carry for their homegrown products.
"You'd be surprised by how much people want to help this city out."