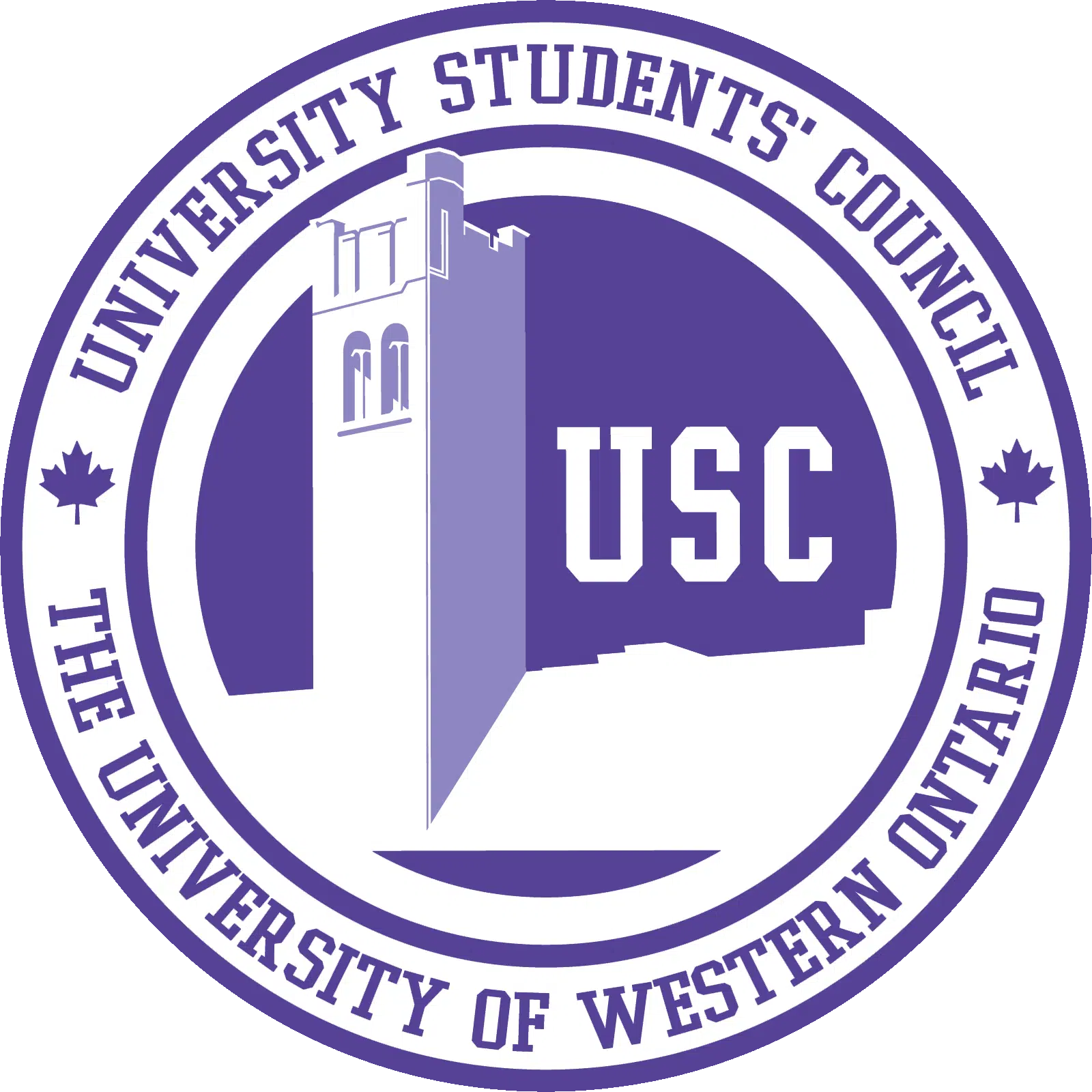 The first Presidential slate has announced their candidacy for the top executive jobs.
Fourth year students, David DiBrina and Harry Orbach-Miller, are first to put their names in to become next year's USC President and Vice President respectively.
Experience will play a big role for the dynamic duo, both of whom have a long resume of extra curriculars, and involvement on Western campus.  DiBrina, the name at the top of the ticket,  is an Ivey HBA student and currently sits as a USC councillor, and the Vice President University Affairs of the Ivey HBA Association.
Orbach-Miller, the VP pick,  is a social science student with loads of USC knowledge. He is the current chair of the Western student senators. He was formally a student senator that sat on both the social science and FIMS faculty councils.
The two met on an Ally Western committee in which they were paired to re-write the club's constitution to ensure more inclusivity among all students. They clicked right away, but it wasn't until later on that they would decide to run together.
DiBrina said that he chose his VP because of his vast knowledge of the USC. He says it is important to have someone who can maneuver their way successfully through the system, and no one can do that better, he thinks, than Orbach-Miller.
Orbach-Miller praised DiBrina because his self-awareness, and leadership qualities are unmatched. He says to be an effective leader you must know what you don't know, and ask questions. He thinks that it is important as President to be able to delegate responsibility to other student leaders who know more about a given issue.
The two collectively believe that most Western students are not getting the most out of their student experience. They look to educate students on the impact and influence they can have on the USC and their everyday student life.
Student engagement, and voter turnout  has historically lacked with the USC. Only 24 percent of the student body voted in the USC Presidential elections last year, and only 13 percent in the  student senate elections.
DiBrina draws from his experience when he was a first year, and struggling with who he is as a person. He explained that he was shocked to find that Western wasn't as open to his struggles as he had hoped, and if elected, he says he will create the most diverse and inclusive campus community yet.
Campaigning will begin January 18th, when platforms will be revealed.