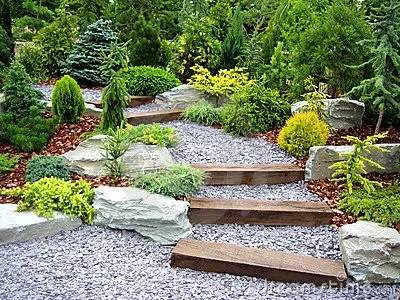 With winter in the mix, plant lovers have a hard time accepting that their gardening efforts from the summer have now been abolished by snow.
Perennials are remembered as the 'flower of the year' for 2016, and though many gardeners are upset that theirs are currently under a bed of snow, Board Chair of Habitat for Humanity Linda Armstrong, explains that snow can actually be beneficial for some plants.
"Snow is good for our perennials. The worst things perennials can have is the freeze thaw. Freeze thaw wrecks them; in fact it actually heaves them out of the ground sometimes. So the snow is actually beneficial."
Popularity of horticulture among the younger demographic has increased significantly, and more younger faces are now crowding the beloved annual 'Seedy Saturday' than ever before.
"Seedy Saturday is an event run by the Master Gardeners in London. The primary purpose originally was for people to swap seeds. That's where it originated," Armstrong says, "We've now turned it into the garden event of the year here in London, by having vendors and exhibitors come who sell seeds and supplies from all over, but they also most importantly educate."
Armstrong expects this year's Seedy Saturday to be the most successful yet, with lots of familiar faces in the horticulture community anticipating the event.
Those with a green thumb who are eager to learn more about Seedy Saturday can click here.