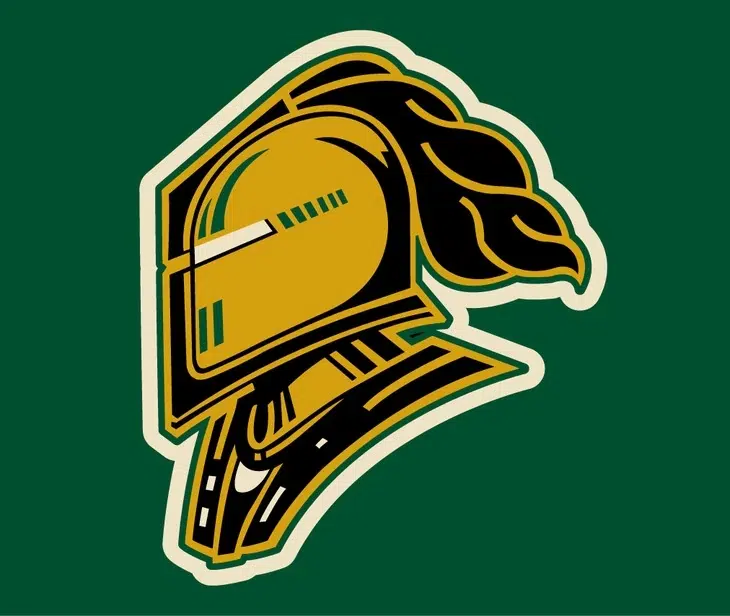 Tonight's game against Saginaw will be the first chance fans will get to see the Knights 3 big trade deadline acquisitions.  Mitchell Stephens, Mitch Vande Sompel, and Dante Salituro will all be in this evening's lineup.
Vande Sompel should feel right at home, as the London native grew up playing for the Jr. Knights before being drafted to Oshawa.  For Stephens, it will also be a homecoming of sorts, as he spent his first 3 seasons with tonight's opponent, Saginaw.
Also playing will be forward Max Jones, returning from a 6 week injury, and goaltender Tyler Parsons.  Tyler Johnson was solid in the first meeting against the Spirit, but it will be Parsons making the start for London, his first since winning gold with Team USA at the World Juniors.
Stephens, Parsons newest teammate, was a member of the Canadian team that won silver.  Both players will be honored before tonight's game.
In the first and only game between these two, the Knights came out on top 5-1 despite taking 8 minor penalties.  In the win, Max Jones had 2 goals and 2 assists.
This is the first game of a home-and-home between the two.  Tomorrow night, they'll travel to Saginaw to faceoff again.
Over the last 5 years, the Knights are 14-3 against their US rival, including an 8-1 record at the Bud Gardens.