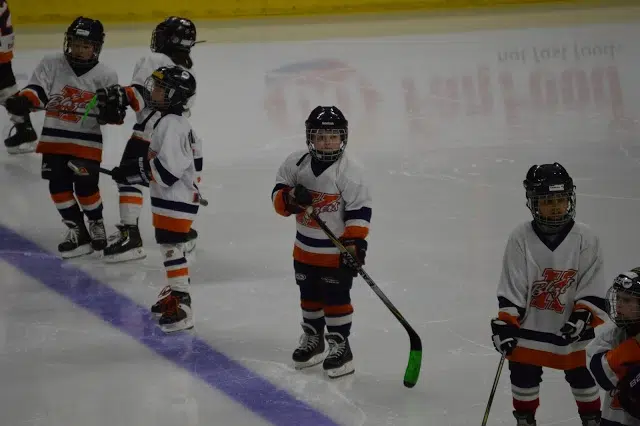 Numbers in youth sports, including Canada's beloved game of hockey, are drastically declining.
Hockey Canada has implemented a program called 'Respect in Sport.' Hockey Canada representative Greg Nielsen says the program "teaches all parents, coaches, and officials in the game to have respect for the players, officials and the game itself."
Nielsen added that on top of the player registration declining, Hockey Canada loses 10 thousand referees every year, mostly due to disrespectful conduct from coaches and parents.
The 'Respect in Sport' program is an online module-based course that is mandatory for a minimum of one parent per household that has a child registered to play under Hockey Canada, which is all organized minor hockey in the country. It is also mandatory for all coaches and referees to take.
Nielsen adds "we just hope this can get kids more interested in hockey again, and make the game more fun regardless of winning or losing."