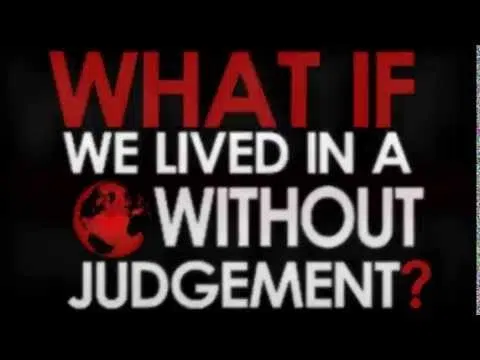 A new year is among us and many people have new mind states going into the year. A controversial topic in the past, as well as present is the debate behind body modifications in the workplace, could this year be the one that the stigma of body modification in the workplace is alleviated?
In past years many employers have denied job interviews and positions due to physical attributes from body modifications.
A Fanshawe Graduate and insurance broker, Caleb Carnahan has visible tattoos and piercings on his arms and neck, and he believes the stigma is slowly being dealt with, and 2017 may be the year employees start accepting body modifications in the workplace.
A study conducted by Statista in 2015 shows that 53% of Americans over the age of 18 feel the need to conceal their tattoos in their workplace
.
Just how long will the negative perception behind body modifications last? Nursing student at Fanshawe, Tyler Huxted believes tattoos and body modifications are an expression of self as well as personality, and that shouldn't be perceived as negative in any way. Early Childhood Educator Kaitlyn Canning believes body modifications shouldn't make a difference when seeking employment, as your body shouldn't be judged when looking for a job, but your personality should make the biggest impact.