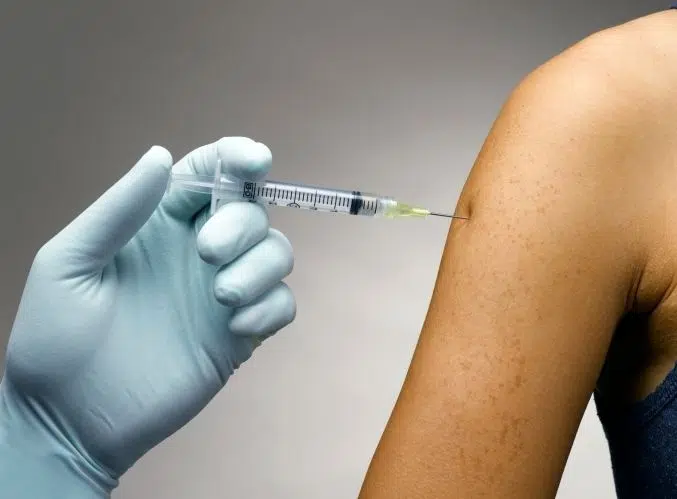 It looks like London's rise in influenza activity may be turning to a welcome downfall.
The latest flu report from the Middlesex-London Health Unit shows that the numbers of Laboratory-confirmed influenza cases from January 8th to the 14th are less than half than the previous week.
Since the hard hitting first week of the New Year, the total number of hospitalized flu cases has hit a dipping point dropping from a total of 55 to a promising 23.
The Health Unit is encouraging Londoners to keep good hygiene, wash hands frequently and receive a flu shot from a local clinic to help prevent the rises of influenza cases in London.
Since September 1st which marked the beginning of flu season, there have been a total of 199 cases reported to date. It is yet to be seen if the level of flu activity will continue to fall or if it will rise again, but the new results of last week's flu cases is hoped to be the start of a welcomed trend in the Forest City.