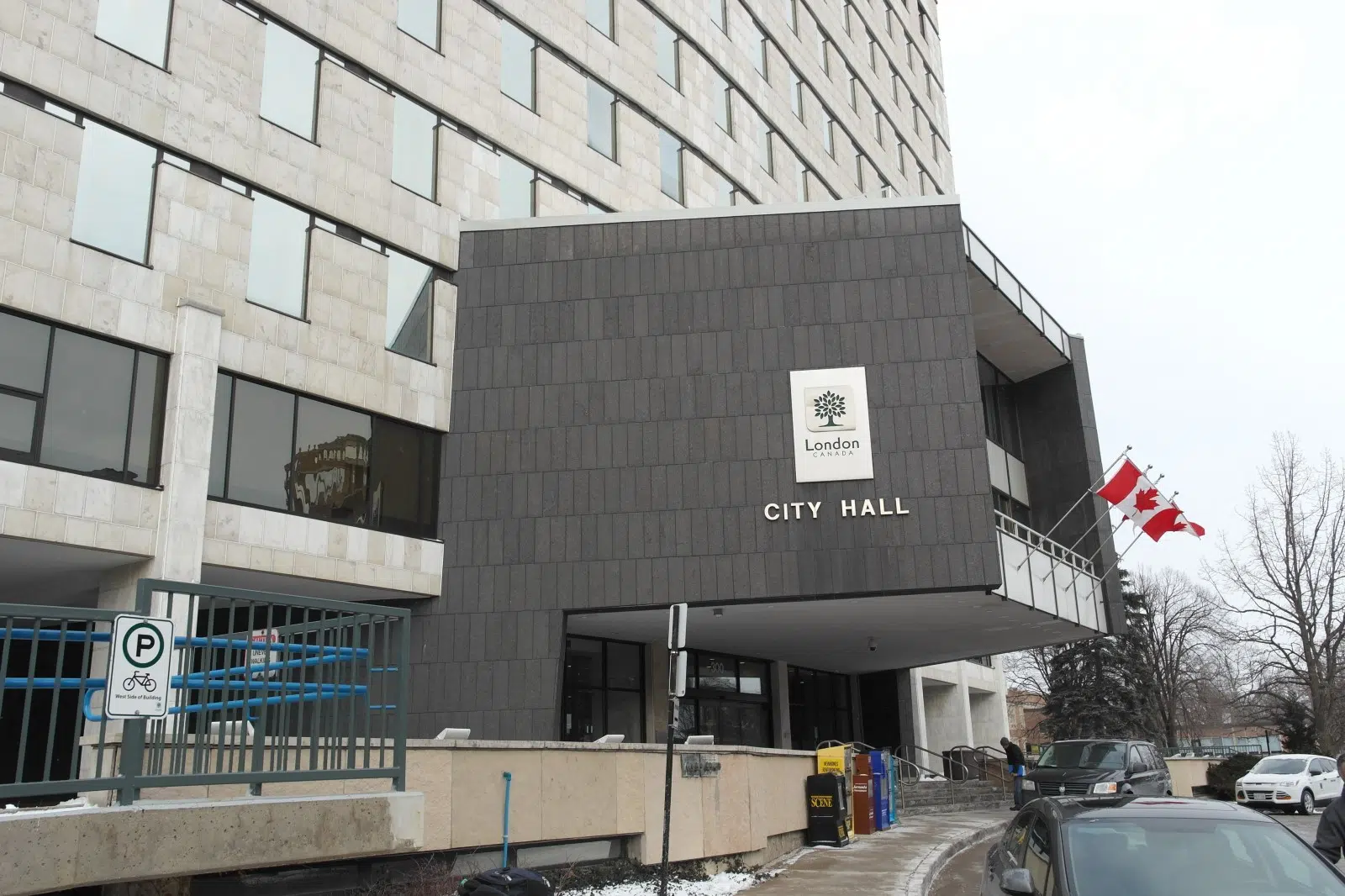 London City Council says  they would like to see local MPs and MPPs visit.
Currently, provincial and federal representatives provide councillors with updates and answer questions twice a year, but some would like to see them more often.
The staff report was ultimately passed by council 12-1, and suggests biannual meetings be helds in the spring and fall.
Councillor Bill Armstrong says he would like to see MPs and MPPs visit council at least three or four times a year.
"At least three or four times a year. We should be meeting with them every time they have down time."
Phil Squire says he doesn't see merit in any visits at all.
"I can meet with them whenever I want, and they are very receptive to me meeting with them, those are very productive meetings.  Quite frankly I find that opportunity to set my own agenda within my area, deal with those issues, is more valuable than sitting here at a horseshoe trying to ask one question to an MP or an MPP."
Last time MPs and MPPs met at city hall was October 12th. With topics raning from rapid transit to poverty reduction.