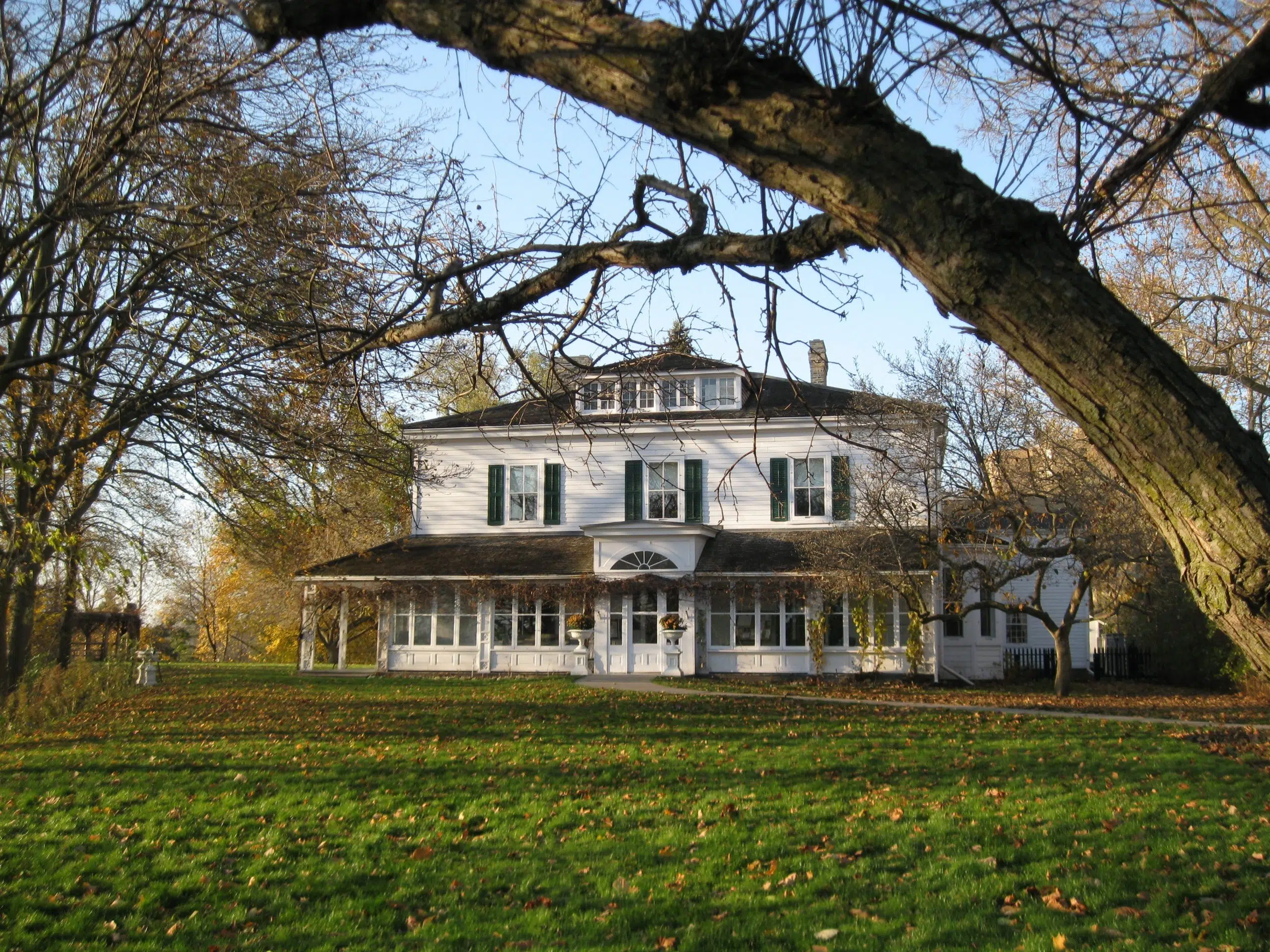 Today, the city of London is known as a fast-expanding mid-sized Canadian city with a victorian touch. But London was not always a city of hundreds of thousands.
One building that's certainly been through it all is London's own Eldon House. The Eldon House is London's oldest standing residential building.
Danielle Costello is the heritage site coordinator at Eldon House and gives us a little bit of background as to how long this house has really been around for and who has been occupying it.
"It was first erected in 1834 by John Harris and was carried through four generations. It was expanded in the second generation."
Costello goes on to explain that the addition to the house was put on in the late 1800s.
And although four generations of Harris' had lived within what is now the Eldon House, it was donated to the city of London over a half a century ago.
"The last of the Harris family to live in the house made sure it was donated to the city of London with all it's original artifacts and furniture still intact."
Since London has turned this timeless treasure into a museum type experience, they offer many events to teach Londoners about the city's heritage and embrace the city they belong to.
"We have special events, dinners, exhibits, you name it."
You can visit the Eldon House every weekend this January to get an experience of what an old country-style home would have been like in the village of London.