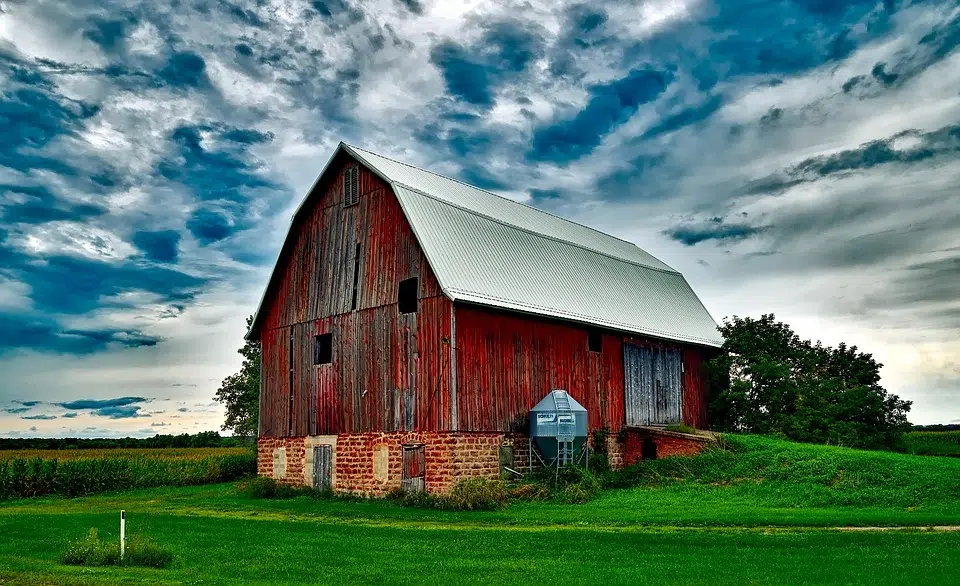 Barn fires have many causes. Charles Snary is a local farmer as well as a lineman for Bluewater Power. He explains the many possible ways a barn fire could spark.
"It depends on time of year, for sure. In the summer time you've got your hay, so the hay can heat up and you know–burn."
Now depending on when the barn was built, it could have different materials inside and could have been built a certain way to prevent fires. In older style barns, we see much less fire prevention.
"Old style barns, like this one." explains Snary as he guides me through his old barn. "Low beams, hay up in the top, hay on the ground, everything made of wood. If I lit a match, this place would just burn."
But barns have changed a lot over the years and there is much more done in the building process and afterward to ensure the barn is fit to prevent a fire. Snary explains some of the ways barns have become much safer.
"Newer barns have a lot more fire prevention technology that wasn't used in the older barns." says Snary. "We got monitors, fans, all kinds of things to keep a fire from happening."
But even with today's barn technology, that doesn't mean that your beloved barn is safe from a big fire. There is not someone in the barn monitoring at all times to ensure everything is safe. Snary explains the difference between a house fire and a barn fire.
"Well you're not always in the barn, right. You're in your house sometimes 11 or 12 hours a day. In your barn maybe one or two hours. Can't catch everything when you spend that amount of time in there."
Up to 2014, barn fires across Ontario are actually decreasing according to the Ontario ministry for agriculture, food and current affairs. For more statistics and information on barn fires, go to their website.