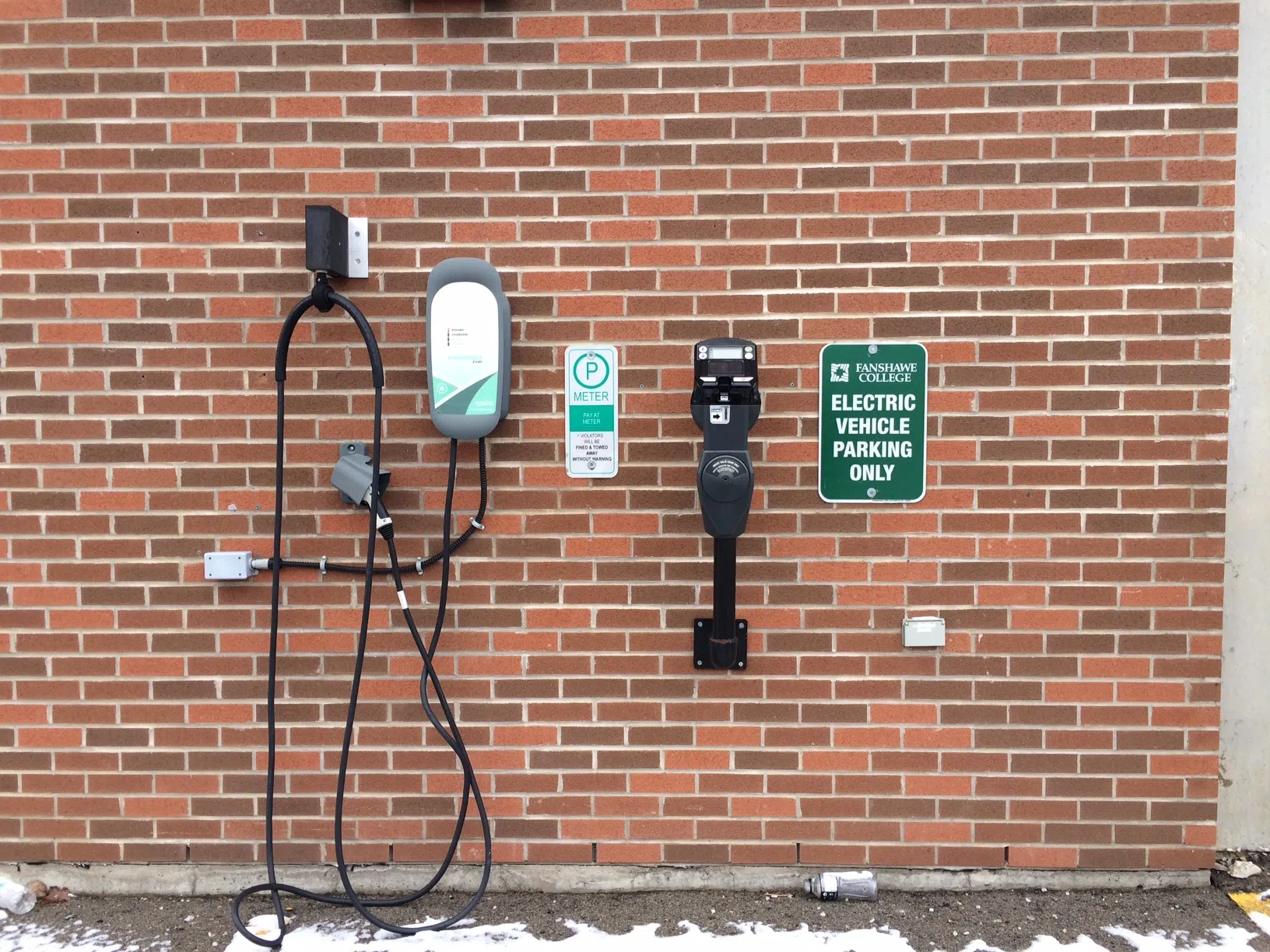 Electric car sales are booming in Canada with more drivers than ever ditching their gas-guzzling wheels.
Plug n' Drive Toronto is an non-for-profit organization that promotes an electric lifestyle. According to  CEO and President Cara Clara CEO the takeoff for electric cars, which have been around since 2011, took so long because of the lack of models as well as range. However, will more and more companies coming out with their versions of the vehicle there is no reason not to go electric.
"You'll find people who switch absolutely love their cars and you'll hear people say they'll never go back to gas," says Clairman.
On top of the vehicles being so eco-friendly with drastically less carbon emissions than traditional car makes, penny-pinching Canadians are also making the switch to save money on weekly fill-ups. The company president estimates she spends only 400 dollars a year running her electric car– compared to the one to two thousand the average driver spends on gas annually.
However, that's not to say everyone is jumping on the electric 'band wagon.' Car expert Bhu Kapur at BHG Media Fleet, a company that works with press to review new models of cars, dislikes electric vehicles for the hassle of charging. He would rather spend the extra money on gas than worry about plugging in his car every night before bed.
Whether, you're pro-electric or would rather stick to gas models it's clear both sides has their advantages and disadvantages.
For drivers who do make the switch, charging will be made easier than ever with the city on board. Seven new charging stations have been added around London this year– including one at Fanshawe College. This charging station was created by the automotive program.
Watch the video below to find out how it works: