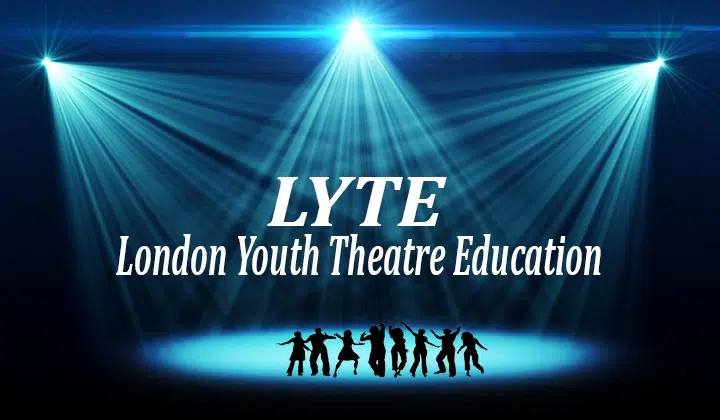 Self-esteem, confidence, courage probably not the first words that come to mind when you think of theatre. But that's exactly what kids involved with London Youth Theatre Education are receiving according to program coordinator Ruth Noonan.
LYTE, now in it's 11th year, works in doing just that. Program is a top quality professional program, with the goal of fostering a love of theatre in youth.Through the LYTE program, children develop leadership and team building skills while gaining confidence and self esteem. Ruth Noonan has been the program coordinator for one year, she is very passionate about her work with the children. She says they teach the children very important life skills.
"The theatre program gives them skills in singing, acting, and dancing but it also gives them lots of life skills. Things like confidence, self-esteem, and leadership skills."
Without doubt that goal has been achieved, many of the kids have said it has done just that. Take for instance Connor. She is looking to pursue a future in theatre, this program has gave there the skills she will need in the future.
"It has definitely boosted my confidence a lot. I'm a lot more comfortable singing in front of people and it's opened me up to help me get out of my shell and make more friends  and get more opportunities."
The children are currently working on the production of "The Adams Family" which will hit the palace theatre March 15. They have poured their heart and soul into the play which is noticeable attending a rehearsal. Many of them do the program for fun, but a lot of them really want to make it on the big stage one day.  The gain inspiration from many famous actors, such as home-grown talent Ryan Gosling and Rachel McAdams, but also their peers.
"The kids look up to famous actors like that, but also they look up to their peers. Talent they know maybe kids who are a couple years older, who are now at Sheridan college musical theatre performing in those plays."
For more information on the upcoming play or getting involved with the program you can visit the Palace Theatre website.