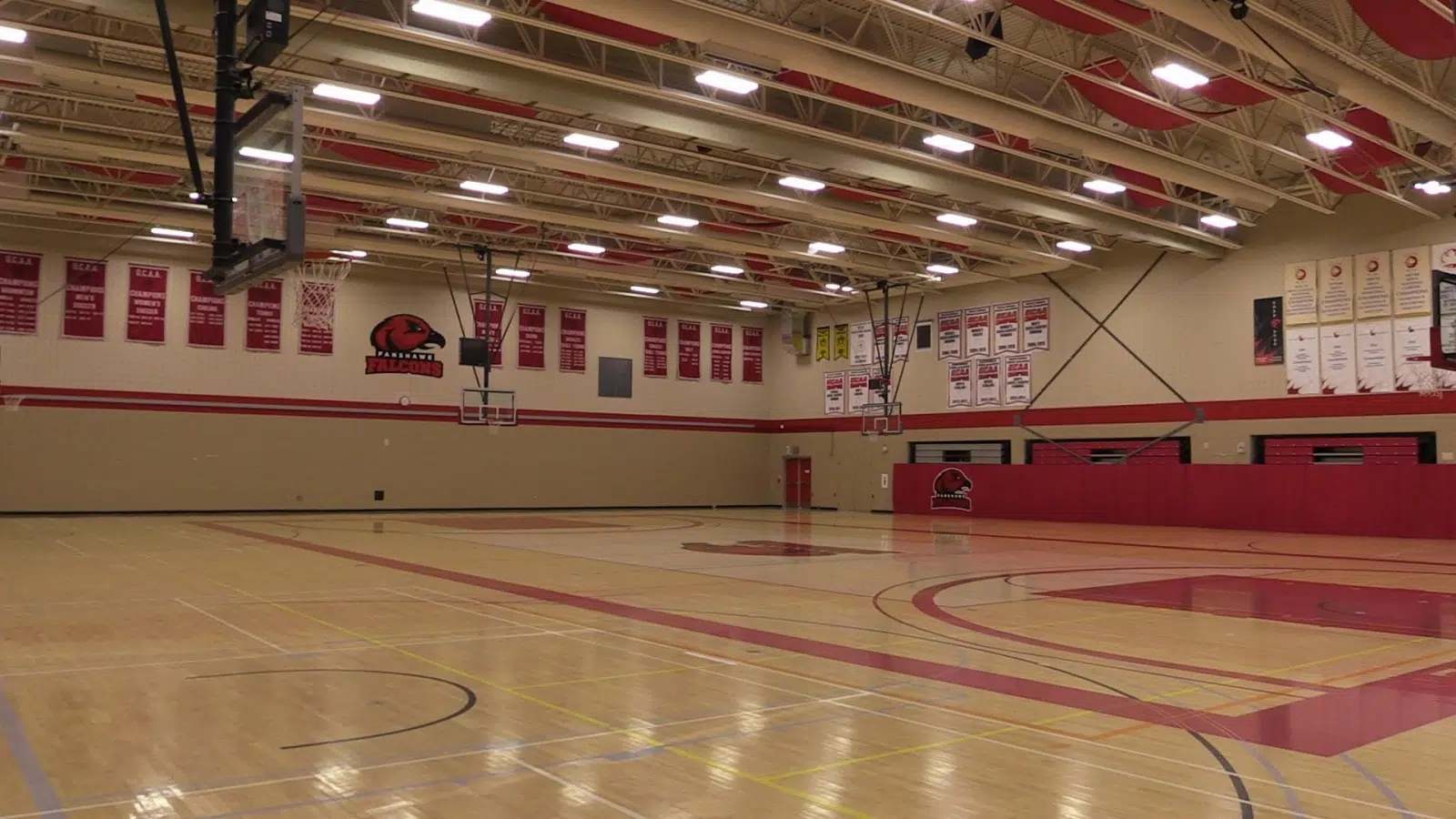 Whether it's basketball, hockey, baseball, or any other sport – there's a great level of dedication and practice that needs to be put in to make it to the college level of competition.
Many people overlook the work ethic of student athletes and consider them to be privileged by the school system, not having to face some of the same dilemmas that regular students do.
Whether it be extended due dates, leaving class early for games, or free tutoring, some say their extra treatment is unfair.
Fanshawe College basketball player Alex Warda who previously played in North Carolina, gives his thoughts on student athletes getting extra attention.
"Being a student athlete has been really good for me since I was young," Warda says, "you know you have to make practice everyday at certain times, so if you have assignments or homework to be done, you have to time your assignments and schedule everything out properly. It helps you mature as a student."
On the thought of whether or not student athletes should be getting paid, Warda had this to say.
"I think it would be cool to get paid for what we do, but at the same time I don't think it'd be a good idea. You see these professional athletes and that's their job, they get paid to play. But when you're still in school, it's going to give athletes that mindset of 'I'm already getting paid so I don't need to attend class'.
"I obviously take basketball seriously," Warda said, "but if it doesn't work out for me I still want a second chance. I'm taking fitness and health and plan to build a career off that as well."
Warda adds that the hard work put in to be able to balance all aspects of a student athlete often gets overlooked.
For a sport like basketball, even practice wont make perfect, as it is a sport of consistency that requires endless hours of practice. To have time to hit the court and hit the books is both challenging and impressive for those able to make it happen.
Anyone who feels that student athletes are privileged have to take into consideration the amount of hours and pressure that they face both academically and in their sport of choice.