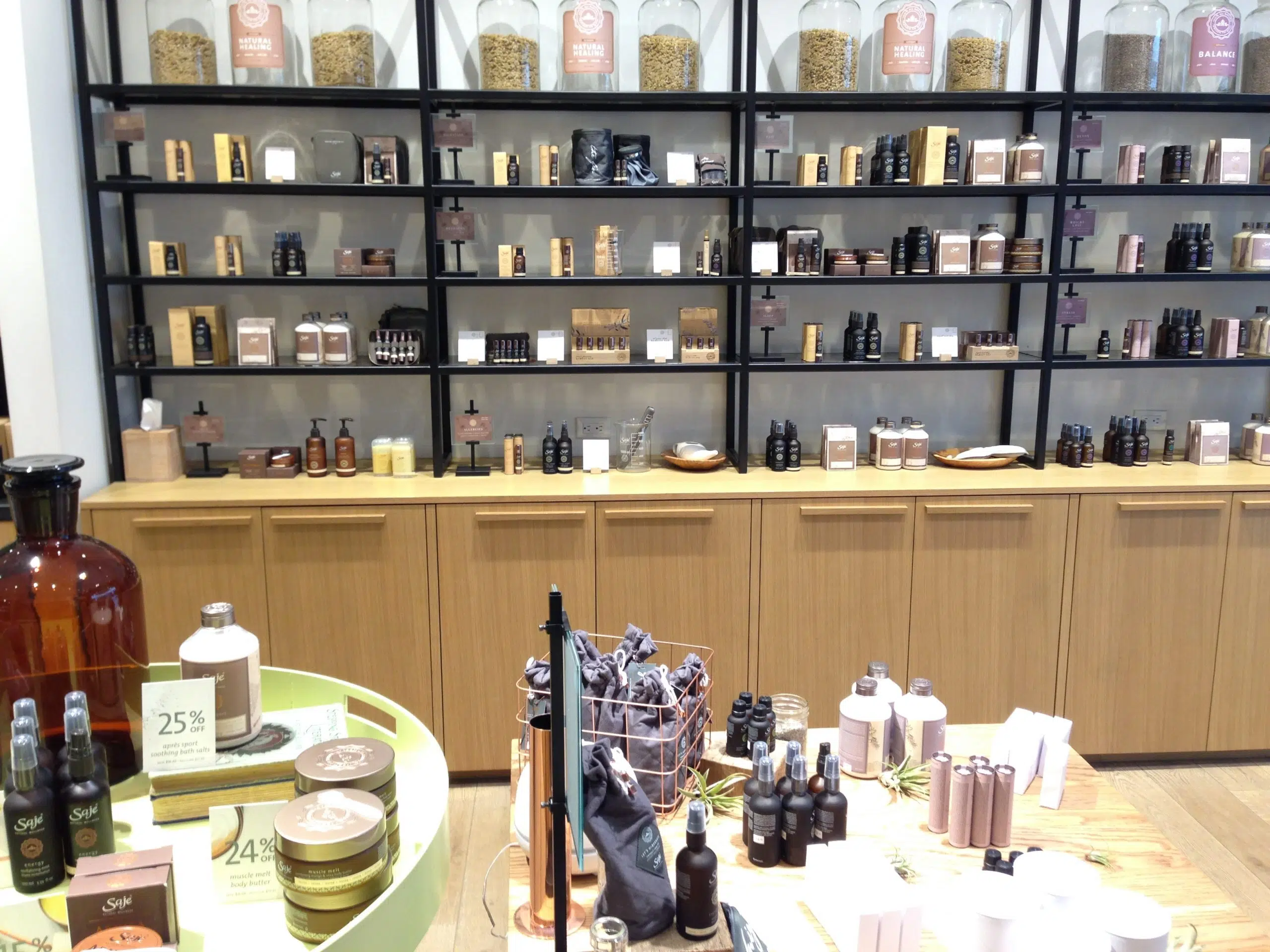 Essential Oils have become increasingly popular as a means of medicine without the negative ramifications that over the counter products such as Advil would bring to your liver.
Scent has the ability to take you back on a nostalgic road trip through your mind where you reminisce on an old place, and some essential oil scents can also actually improve your health. From helping you relax or sleep, to improving your skin or digestion, the benefits extend far beyond a pleasurable smell.
Eucalyptus, peppermint, and rosemary are examples of the plant-based oils that each have unique effects.
London's Dr. Paulum Patel explains the numerous benefits of essential oils:
"There's first of all thousands of years of information that suggests that essential oils have central effects that are holistic," Dr. Patel says, "Over the counter products tend to be a bit aggressive and overactive in terms of pain relief, so essential oils are targeted products that effect the visual, nasal system, and centrally in the brain to improve mood and pain assessment. They are effective in multimodal fashions."
As an essential oil user himself, Dr. Patel tells which oils he likes the most.
"Eucalyptus has numerous benefits from a medical standpoint, it helps improve nasal suflation, airway passage through the lungs, but some of the other ones that are part of my armamentarium include rosemary, which I use often pre-procedures because it helps with cognition and concentration. Lavender I'll use when I need to relax and settle things down a bit."
Some research even suggests that essential oils can treat depression and anxiety, which is ideal for stressed out students going through exam periods.
Saje Natural Wellness arrived in Masonville Mall in 2016 and offers unique essential oil products such as the peppermint halo stick, which provides a cooling sensation while treating headaches and pains.
Doctors are not yet able to recommend essential oils as direct treatment to depression, but could be used effectively as complementary treatment.
Essential oils smell great and offer a wide variety of benefits, which cannot fully be explained without experiencing them for yourself.