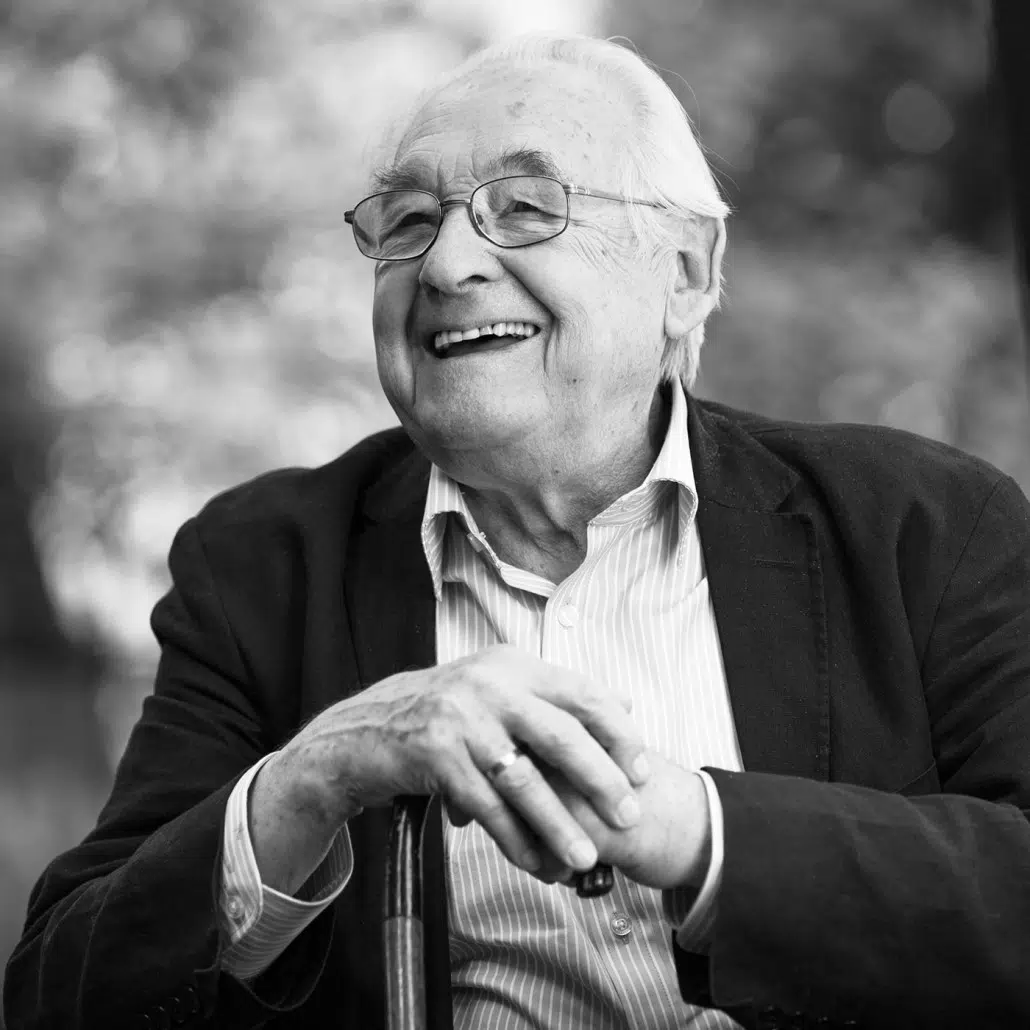 Last night at the Central Library, Londoners paid tribute to one of the greatest Polish Filmmakers in history.  Andrzej Wajda was a renowned director and former resistance fighter who created over 40 films that spanned from 1955 to 2016.
His works explored the plight of humans caught in the chaos of history, the effects of war on the Polish people, and the atrocities brought by totalitarian regimes.  These themes are evident in the features he was most known for— a trilogy of war films he made in the 50's; A Generation, Kanal, and Ashes and Diamonds.
Most of Wajda's films came from his personal experiences living through the war.  In 1940 when he was 14, his father was murdered by the Soviet army.  Two years later, Wajda joined the Polish resistance and served in the Home Army, the dominant resistance movement in Poland during the Second World War
Wajda died last October at the age of 90, but his legacy will always live on.  The filmmaker was nominated four separate times for Best Foreign Language Film at The Oscars, and in 2000, he won an honorary academy award for all of his influential work.  He went on to donate the award to Krakow's Jagiellonian University.
Andrzej Wajda death marks a great loss for the Polish nation.  Not only did he express the national identity of the Poles, but it was clear through his films that he was a believer in the humanity of man.