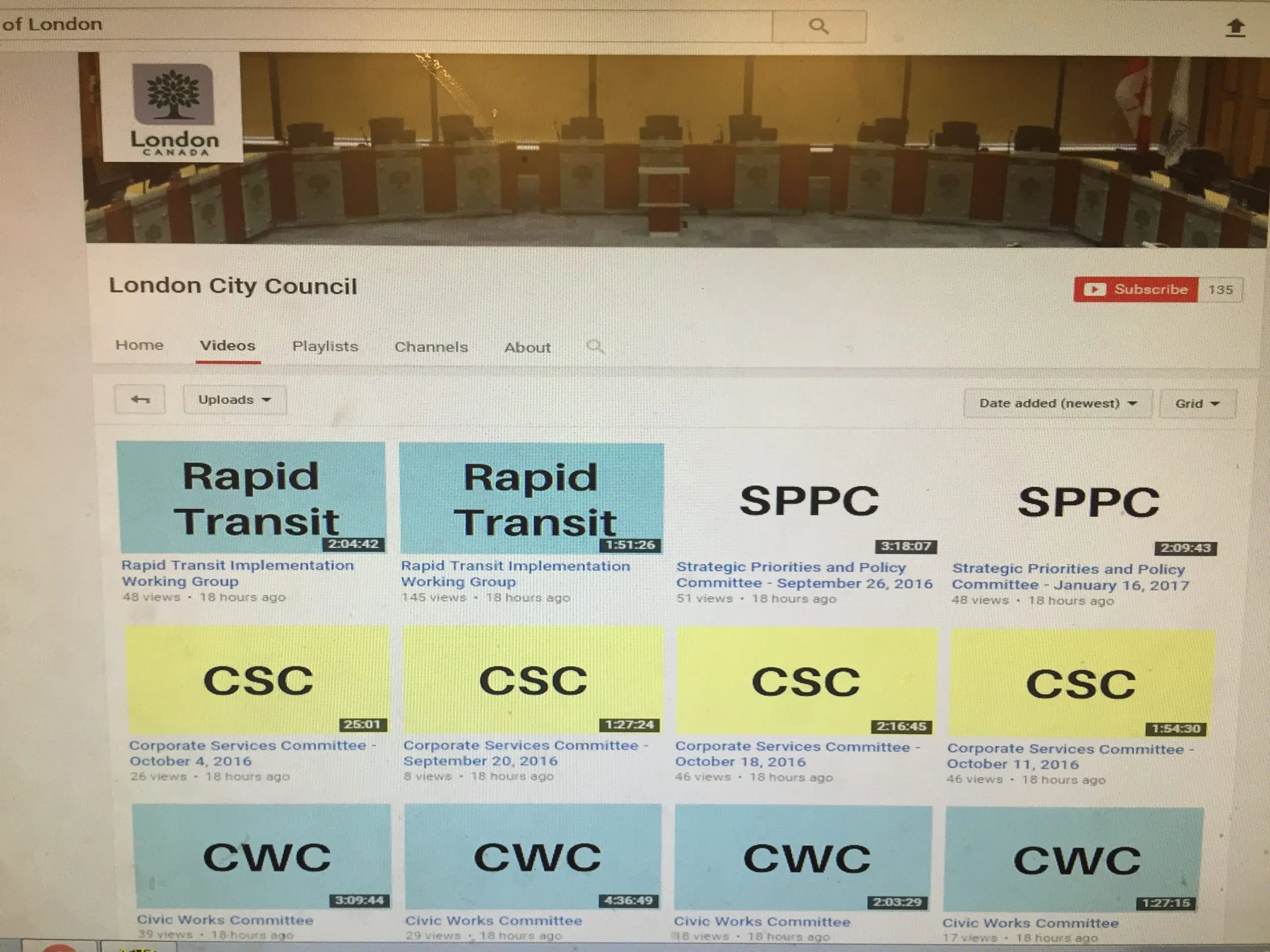 City Council unanimously voted to repost videos of council meetings after they were promptly taken down due to concerns of whether or not they met the requirements of the Accessibility for Ontarians with Disabilities Act.
The concerns were especially to do with closed captioning options for the videos.
After review and obtaining a legal opinion, City Manager Art Zuidema delivered the good news to council.
"The accessibility directorate has confirmed for us that based on their current interpretation of the regulations surrounding effective dates as well as information about how they deal with compliance, we are now recommending the videos can go back online. We believe now that the city is compliant with the legislation and the regulations."
Many Councillors expressed they believed the quick jump to removing the videos was an overreaction.
"I think that we should have allowed our staff to work
their way through this and have time to deal with this issue to make the appropriate contacts and figure this whole situation out. I don't think they were given that opportunity." says Councillor Bill Armstrong.
The videos are now back up on the city's website and YouTube page.
Videos of past Council and committee meetings were restored to the City website and Council youtube channel earlier this evening. #ldnont

— City of London (@CityofLdnOnt) February 4, 2017