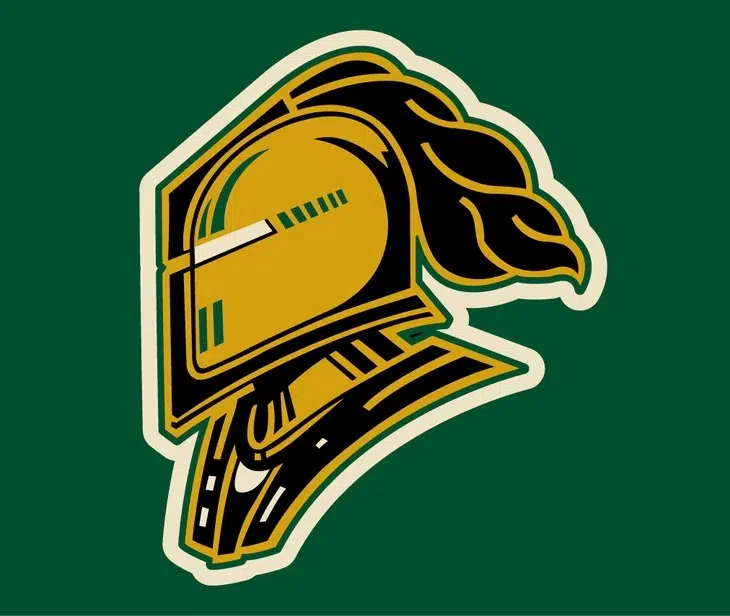 It took them four tries, but the Saginaw Spirit have finally beaten the London Knights.
The Spirit scored three goals before the game was 22 minutes old, en route to a 4-1 win at the Dow Event Center on Saturday night.
The win snaps the four game streak of the London Knights, that included triumphs over Owen Sound (twice), Oshawa and Kitchener.
It also snaps the Spirit's 3-game losing streak.
The Knights outshot Saginaw 41-28, but Evan Cormier was excellent, making 40 saves for the Spirit.
London's only goal came on a powerplay in the last minute of the game. It was Sam Militec's 27th goal of the year, but it was far too little, and far too late.
C.J. Garcia had the winner for Saginaw, while Filip Hronek, Hayden Hodsgon and Matthew Kreis also scored.
With an Erie win over Kingston on Sunday afternoon, the Knights fall out of first place in the Ontario Hockey League. Still, they're only two points back of the Otters.
Before Saturday night, the Knights had dominated the Spirit, beating them three times since October. That included two 5-1 victories, and most recently, a 4-3 win on January 14.
With the win, Saginaw moves to four points back of the Flint Firebirds for the final playoff spot in the Western Conference. They'll have to win a lot of games if they hope to be playing in the post-season come March.
The London Knights are back in action on Wednesday night, when they play those same Firebirds in Flint.
They aren't back home until February 17, when they welcome the Owen Sound Attack back to Budweiser Gardens. Before that, they'll be looking to take care of business in Flint, Kitchener, and Erie.
With 13 of their last 18 games on the road, they'll be searching for more success away from home than they had on Saturday.