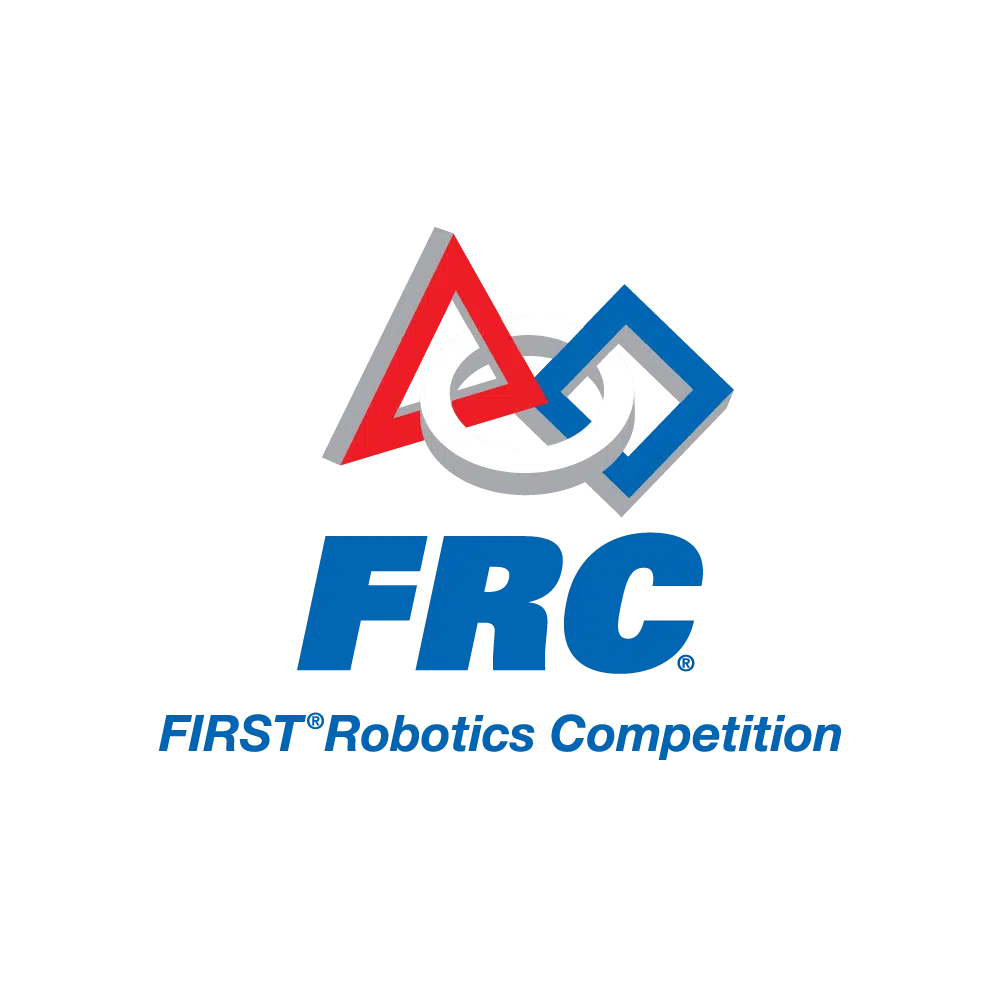 For the Inspiration and Recognition of Science and Technology, that's what FIRST robotics is all about. Teams involved in the FIRST Robotics Competition, or FRC, are found in thousands of high schools across the world, over 200 in Canada, with several teams right here in the Forest City.
Kyle Inunza is the team captain for FRC team 4814, and gives some further insight into what the program is all about.
"It's a program that's purpose is to inspire youth into being involved in science and technology. It gives them the chance to involve themselves before university, or before they have to make that career choice."
Science and engineering are a heavy focus in FIRST robotics. The students involved learn different aspects, such as electrical work, programming, and building. But these students become jacks of all trades, and improve on many other skills as well.
"One saying that we have in FIRST is 'it's not just robots', there are other aspects to it. I know one thing that helped me in FIRST is my public speaking ability. There's also business and award aspects to it", Inunza said.
As much of an opportunity it is for students to learn and grow, the adults involved appreciate their newly gained knowledge just as much. Every team relies on mentors to show them the ropes, from building, to business, and everything in between.
Eugen Porter is the lead mentor at 4814, and shares why he loves mentoring.
"It's great to see the students actually learn, and grow, and go past their bounds which they're so used to. Instead of holding back, which is what they're used to, they're all of a sudden growing to something better than they are."
Every year, a new "game" is revealed. Starting in January, each team will have 6 weeks to build their own robot that can play, and potentially win the game. When the 6 weeks are up, it's competition season. Teams face off against each other at regional competitions, hoping to win and move onto the world championships.
For the first time this year, high school students from teams across the province, and as far as the States, will be coming to London to compete against each other. Western University will be hosting 36 teams on April 1st and 2nd, and the event is free to the public to view, and hopefully get inspired.