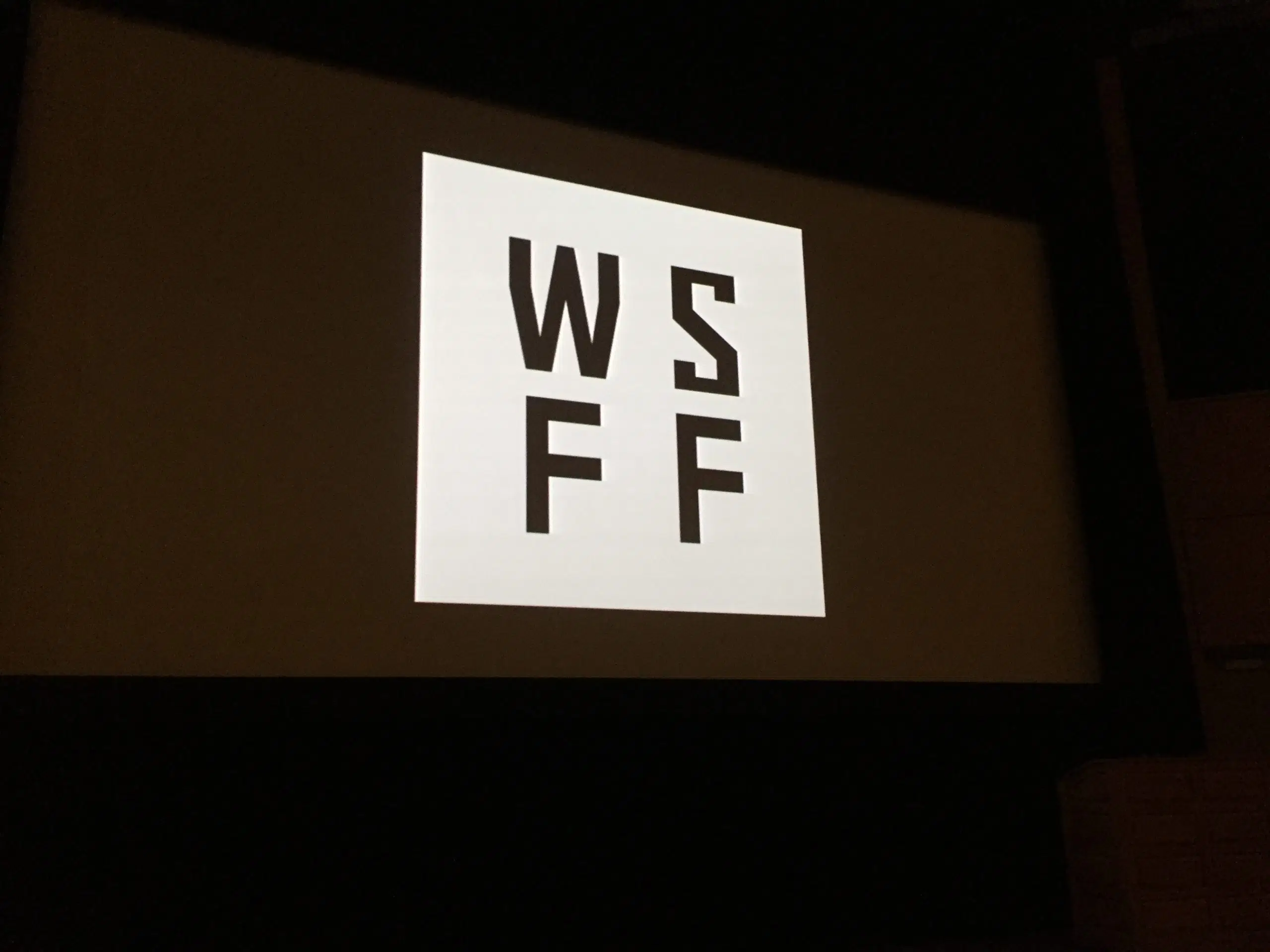 No professional film making equipment, just a smartphone.
Western's Smartphone Film Festival was off to a success in their second year of operations. The theme for this year's festival was misinformation and technology. Over 40 film submissions were submitted, and all were challenged to include the theme in their films. Some submissions came as far as the University of British Columbia, while others came from Ryerson, Fanshawe, and Western.
From all the submissions only 10 made the finals, which were judged by an award winning panel. Award winning cinematographers, Dale Sood and Thyrone Tommy were in attendance to critique the films and give positive input to all those film makers who made the top 10. The top three received cash prizes of $500, $250 and $100 respectively. As well a $100 prize goes to the People's Choice winner voted on at the screening.
But at the end of it all there could only be one winner to take home the prize as best film at the festival. That award went to the creators of a movie entitled, "You" which focused on a stalker and how technology played it's role in the social issue. Cinematographer, Dale Sood, didn't get the concept of the film at first glance, but for him that's what made the film special.
"Watching it the first time, I didn't get it. But that was the beauty behind the film. Watching it the second time around I got it and that's what great films do, they make you think twice about it."
The win came as a shock to the directors of the film, the feeling of surprise could be seen on Avery Enns face, one of the directors of the film. She said they were not expecting the results but were happy with it.
"We were surprised because there were so many great films at the festival with great animations, but we are definitely happy with the win and to be part of the festival."
The Smartphone Film Festival has been growing in popularity, it challenges young aspiring directors and with a focus on inclusivity and garnishing Canada's diverse and talented student population, the hope is next years festival is even bigger and better.